We in the Office of Financial Aid and Scholarships are excited to work with you and your family to ensure your education is funded over the course of your degree.  The only aid application required by Southern is the Free Application for Federal Student (FAFSA).  We offer a comprehensive financial aid package that may include grants, loans and scholarships.  Funding is available from federal and state governments along with private sponsors and university resources.  We are here to guide you along this process so please do not hesitate to contact us with any of your financial aid questions.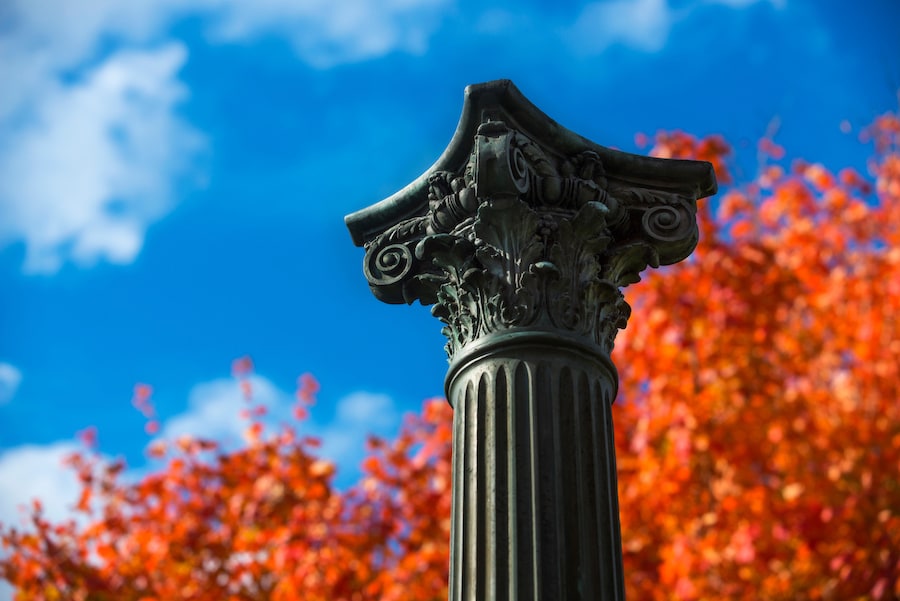 The FAFSA can be completed online at http://studentaid.gov or by downloading the "My StudentAid App" on any mobile device.
The FAFSA is available on October 1st for the following academic year.

SCSU's school code – 001406
Your Banner Web user name is automatically generated and is shown on your financial aid award letter
Your Banner Web initial password will be SCSU! Followed by the two digit month, day and year of your birthday (SCSU!mmddyy)
Go to https://login.southernct.edu
Enter your User Name and Password and click Sign In
Select Banner Web
Select Financial Aid
Select Award
Select Award for Aid Year
Select Aid Year and click Submit
Select Accept Award Offer to view and accept your awards
Once you accept the aid, scroll down to view the requirements that must be completed in order for your financial aid to credit your university account. Please note you can accept your financial aid now, but the loan requirements listed below should not be completed until on or after April 15.
If your FAFSA has been selected for verification by the U.S. Department of Education, you will be required to confirm that data provided on the FAFSA.  We have partnered with a company called Inceptia which will help students complete this process through their online portal.  Please see here for more information regarding verification.
First time borrowers of Federal Direct Loans must complete a Master Promissory Note (MPN) and Entrance Counseling (EC) before their loans can be marked ready for disbursement.  These two steps (EC & MPN) do not need to be completed if already done in a prior year.  Starting in the 2021-2022 academic year,  all borrowers will also be required to complete the Annual Student Loan Acknowledgement (ASLA) each year before a new loan can be disbursed.
Go to http://studentaid.gov
Log in using your FSA ID
Under the "Complete a Process" tab select "Complete a MPN"

Complete the form and submit

Under the "Complete a Process" tab select "Complete Entrance Counseling"

Answer all the questions and submit

Under the "Complete a Process" tab select "Annual Student Loan Acknowledgement"

Complete all sections and submit
If you still have a balance or need additional funding, please consider some of the following options.
Please notify our office by completing the Change of Award form if you will not be attending full-time (9.0 credits) as all financial aid awards are based on full-time status.