Fall 2020 Reopening
We know you have been eagerly awaiting further information about the Fall 2020 residential experience. While housing at SCSU will look somewhat different this fall, we are nonetheless committed to ensuring students receive a dynamic experience. We have actively prepared for students' return to campus by implementing safety precautions to protect the health of each student and the community at large. At the same time, we have intentionally restructured our programming options and residential spaces to provide students with the most enjoyable living experience possible and to ensure we uphold the University's academic and social mission.
Residential Life
Residence halls will open with a variety of housing options including additional single rooms and reduced density across the residence halls. Students do not need to reapply for housing but will participate in a room selection process.
Dedicated spaces will be reserved in the event that any student becomes ill and needs to quarantine during the semester.
The move-in process will be streamlined to observe social distancing recommendations and protect the health of students and their families.

Show Care:  The primary way COVID-19 spreads is through person-to-person contact, so our best defense is to change the way we behave.  We will expect students to show care for their friends, peers, colleagues, and neighbors by wearing a face covering when close to others, washing and sanitizing their hands often and properly, and practicing social distancing.  We also expect students to avoid large gatherings and to communicate with Residence Life staff if they are feeling unwell. 
Students living on campus for the fall semester will be asked to comply with state-mandated testing protocols.
Students will completely move out of their housing assignment prior to the Thanksgiving recess; classes will continue online only following the Thanksgiving recess. Winter housing is not available.
A separate housing selection process will occur for spring semester housing. (TBD)
Dining facilities will be open with revised services and offerings.
Please check your email, our social media, and this webpage for frequent updates and more information.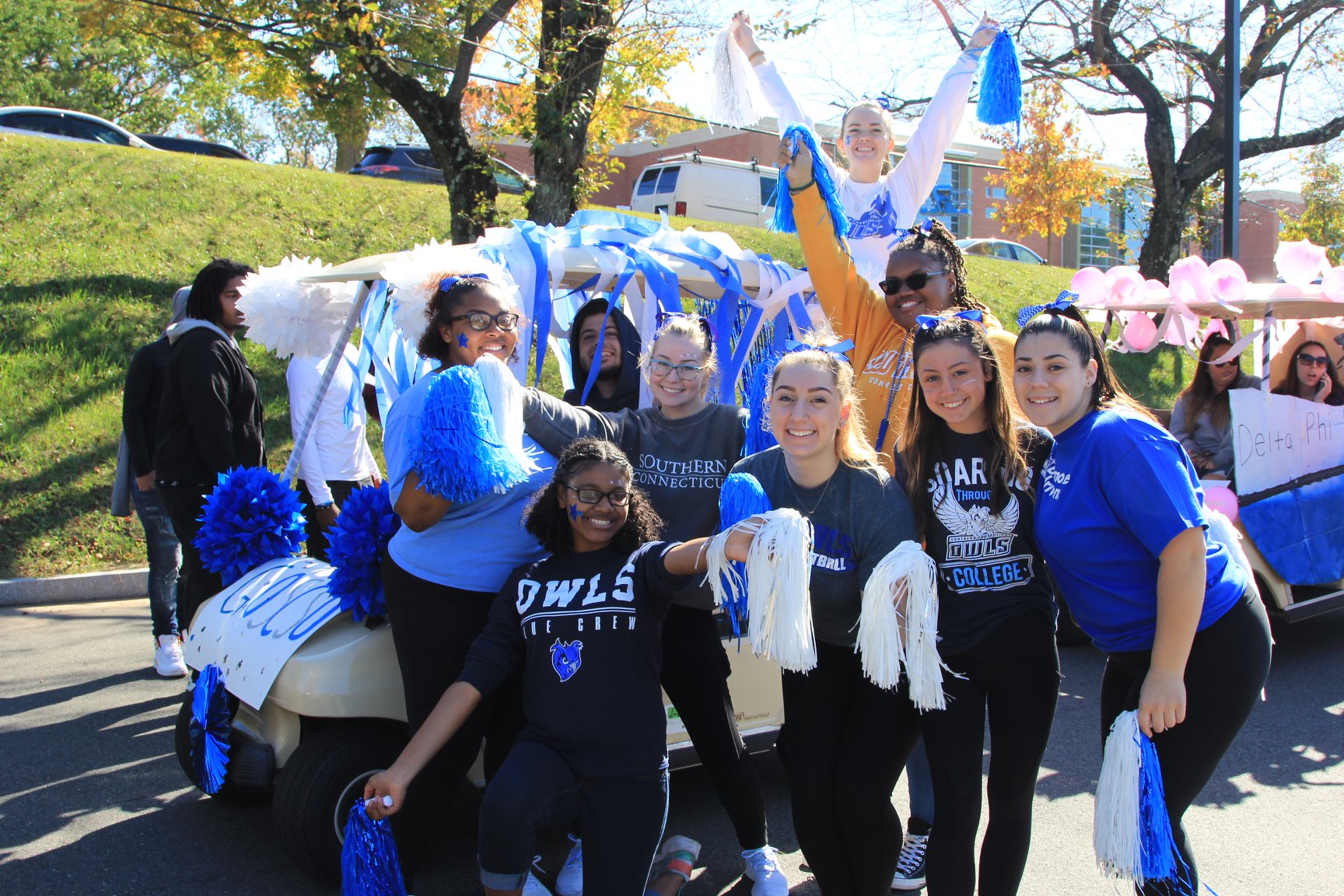 Housing Information
Guide to Living on Campus
We have developed this publication to provide you with some useful information to make the most of your experiences with the Office of Residence Life.