Complete just one online application to qualify for one or more of the nearly 400 scholarships Southern has to offer!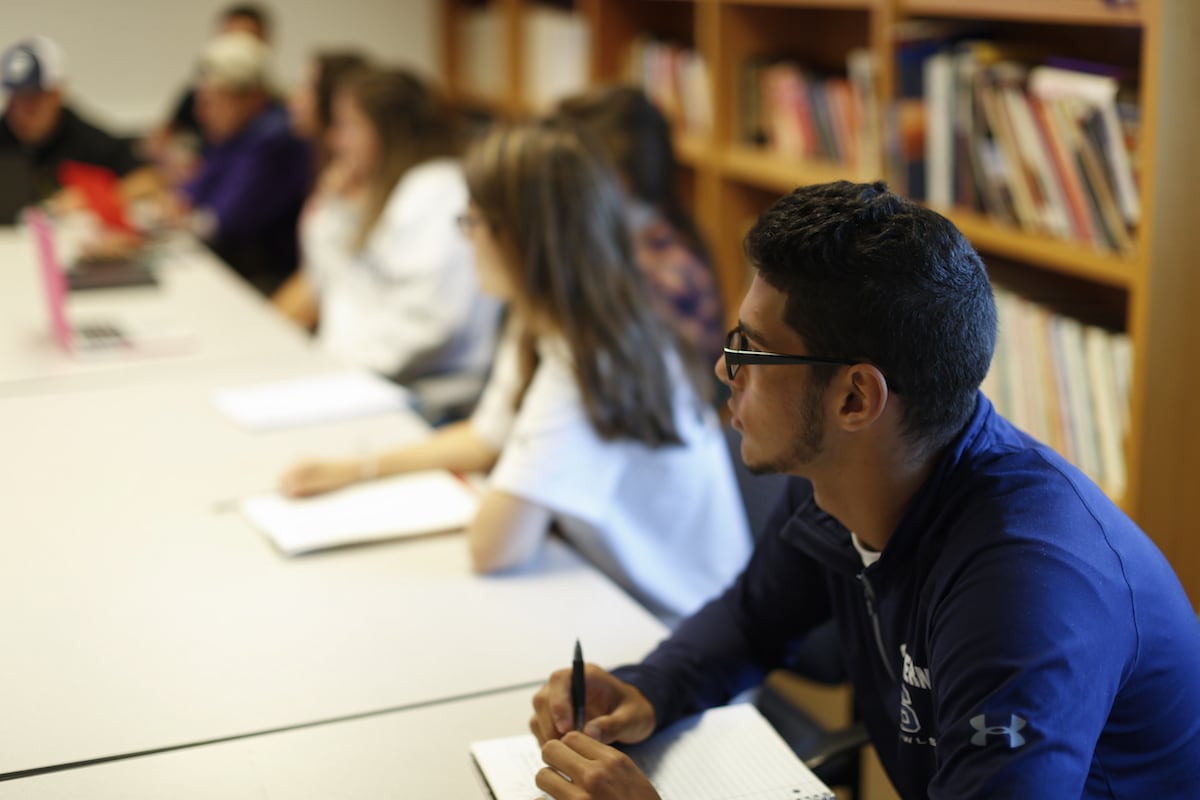 Through the generosity of alumni, parents, and friends of the University, the SCSU Foundation manages approximately 400 scholarships that are available to both undergraduate and graduate students.
Any undergraduate student with a minimum GPA of 2.0 who has completed 12 SCSU credits, or a graduate student with 9 SCSU credits, by the close of the Fall 2020 semester, may apply. Students will automatically be matched to any scholarship whose criteria is met. A selection team will then review all qualified applicants.
Please note, the online scholarship application is available from October 1, 2020 to February 15, 2021 for SCSU students who are enrolled for the Fall 2020 and Spring 2021 semesters. Awards will be applied to the Fall 2021/Spring 2022 semesters.
Foundation awards are determined in May and students will be notified regarding whether or not they received an award in early June.
Log into the scholarship portal with your MySCSU username/password to open the application.
Additional Information
For Questions
Heather Walters
Scholarship Coordinator
(203) 392-5237
BarnasH1@SouthernCT.edu
Please include student ID number with all correspondence.