Financial Literacy and Advising
Southern Connecticut State University has made financial literacy a priority by helping students pay for college and manage their finances.  Students learn payment plan options as well as financial aid and scholarship opportunities through one-on-one advising, presentations and resources for college and beyond.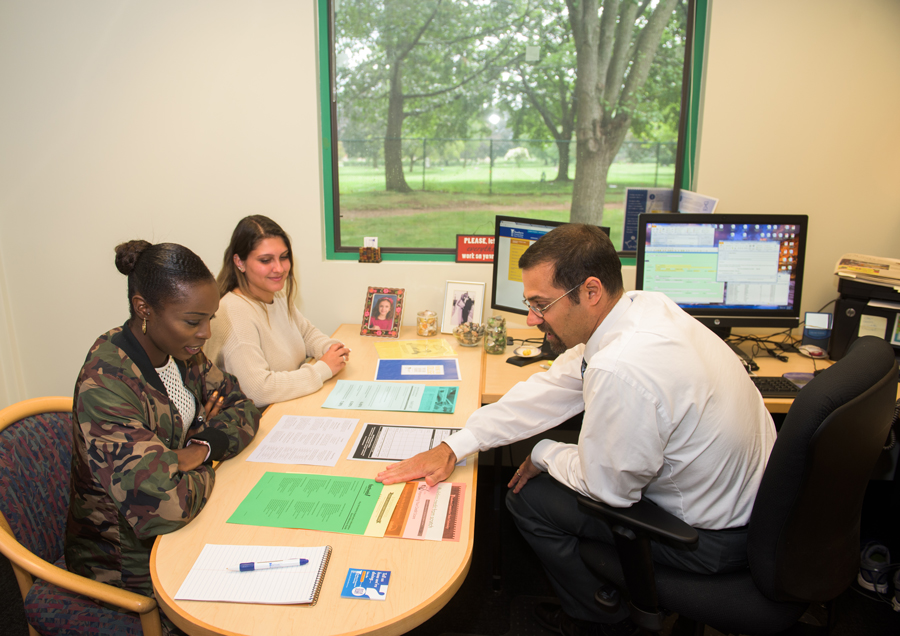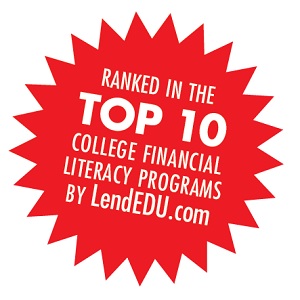 A goal is to embed responsibility by providing strategies for short- and long-term financial obligations. Over 100 annual workshops such as Paying for College, Credit Talk$,  Budget Talk$, Be Wi$e with Money, Life After College, and Loan Repayment Talk$ provide students with tools for successful personal finance.  
More than 10220 individual financial plans have been created and aligned with academic goals for timely degree completion.   
Money Challenge: Annually Southern students compete for prizes by tracking weekly expenses for review and money habits discussion.
Debt Letters:  More than 5,100 federal student loan debt letters are sent annually to students promoting responsible borrowing and repayment estimations along with alternative ways to pay for college.
Refunds, Graduates and Withdrawals: Each semester thousands of students receive emails to avoid over-borrowing student loans and implications of loan repayment upon graduating or withdrawing. 
Financial Literacy Quiz:  Students are quizzed on basic financial literacy compared with national figures from the Federal Reserve 2017 Report on Economic Well-Being (p. 50).
Good luck and hope to collaborate for financial success at Southern!  
Lewis J. DeLuca, Jr., M.Ed.
Director, Student Financial Literacy and Advising
Wintergreen Building, Room 108E
Southern Connecticut State University
501 Crescent Street, New Haven, CT 06515
Phone: (203)-392-8862
DeLucaL2@southernct.edu