One Stop provides you centralized information regarding academic advisement, bill and payment, financial aid, housing, records, and registration.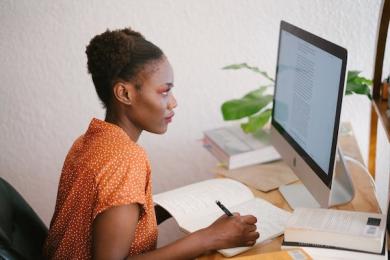 Login to your student portal to complete most of our services online or contact us for assistance, we are here to help you! Staff are available by phone, email, or live chat Monday thru Friday 8 a.m. to 4:30 p.m. 
Please note: In-person services will reopen to students on campus August 3, 2020. 
Announcements
 Attention New Students!  If you attended orientation, then you should have received a link to upload your photo.  Student ID cards and UPasses will be mailed the week of July 27th, please check your email (sent from onecard@southernct.edu) to upload your photo.  

Have questions about your course schedule?  Please visit the fall 2020 course delivery website more information.

The Free Application for Federal Student Application (FAFSA 2020-2021) is available, file your FAFSA today!
Need Tech Support?  Contact  the IT Help Desk to help with passwords, Blackboard, or wireless connections.
We care about your feedback! Tell us about your experience!