Office of Residence Life
Phone: (203) 392-5870
Fax: (203) 392-5867
Schwartz Hall 105
Residence Hall Contacts
Staff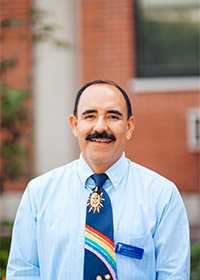 Robert Yanez
yanezr1@southernct.edu
Director of Residence Life
The Director of Residence Life oversees the overall operation of the Office of Residence Life. The Director seeks to provide all students with opportunities to build relationships and fulfill their personal and academic goals.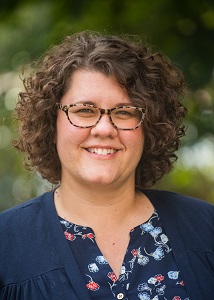 Mandi Kuster
Associate Director of Residence Life for Residential Education and Community Development
(203) 392-6336
kusterm1@southernct.edu
The Associate Director of Residence Life for Residence Education and staffing supervises the first and second year communities, provides leadership for residence life initiatives that support the academic success of residential students at SCSU.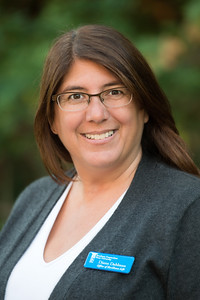 Dee Dee Dahlman
Information Technology Coordinator/Interim Housing Assignments
(203) 392-8856
dahlmand1@southernct.edu
The IT Coordinator is responsible for the administration of Residence Life departmental software and web-based applications. The IT Coordinator coordinates the installation, configuration, and maintenance of departmental alarm, card access, video surveillance cameras, and cable television/Internet services.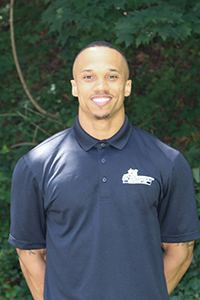 Willie Epps
Assistant Director of Residence Life/Upper-Class Communities
(203) 392-8929
eppsjrw1@southernct.edu
The Assistant Director of Residence Life supervises the upper-class residence hall communities, coordinates the educational and student development missions of the department, and assists with the selection, training and development of paraprofessional staff members.
Residence Hall Directors
The Residence Hall Directors are full-time, live-in administrators at Southern Connecticut State University. They oversee all residence hall students, activities, and facilities, and provide advisement, counseling and supervision for individuals and groups of students. Hall Directors work with the Resident Advisors to create an environment that contributes to the intellectual, social, and cultural development of the residents who live in their halls. In addition, they assist the Director of Residence Life and are responsible for various Central Office duties. They are also major contributors to the Resident Advisor training program. Each Hall Director's office is located within his or her respective hall and is open to the residents from 10:00 a.m. to 4:30 p.m., Monday through Friday.
Graduate Interns
The Residence Life graduate interns assist the Hall Director in providing supervision and coverage in the residence halls. Graduate Interns also provide support in the development of a number of department initiatives including staff selection, training, assessment, and programming.