Office of Residence Life
Phone: (203) 392-5870
Fax: (203) 392-5867
Schwartz Hall 105
Residence Hall Contacts
Brownell Hall
114 Farnham Ave
New Haven, CT 06515
(203)-392-6374
Hickerson Hall
100 Wintergreen Ave
New Haven, CT 06515
(203)-392-6367
Schwartz Hall
320 Fitch St
New Haven, CT 06515
(203)-392-6120
Chase Hall
174 Farnham Ave
New Haven, CT 06515
(203)-392-6363
Neff Hall
112 Wintergreen Ave
New Haven, CT 06515
(203)-392-6356
West Campus
160 Wintergreen Ave
New Haven, CT 06515
(203)-392-9223
Farnham Hall
166 Farnham Ave
New Haven, CT 06515
(203)-392-5436
North Campus
180 Pine Rock Ave
Hamden, CT 06514
(203)-392-6379
Wilkinson Hall
158 Farnham Ave
New Haven, CT 06515
(203)-392-6350
Staff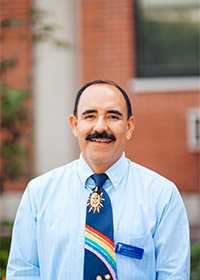 Robert Yanez
yanezr1@southernct.edu
Director of Residence Life
The Director of Residence Life oversees the overall operation of the Office of Residence Life. The Director seeks to provide all students with opportunities to build relationships and fulfill their personal and academic goals.
Edward Mulvihill
Associate Director of Residence Life for Housing Operations
(203) 392-5091
mulvihille1@southernct.edu
The Associate Director of Residence Life for Operations provides oversight for the housing assignment and facility operations of the residence halls.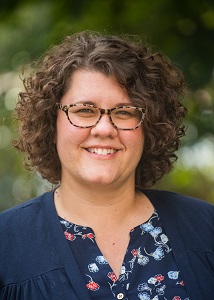 Mandi Kuster
Associate Director of Residence Life for Residential Education and Community Development
(203) 392-6336
kusterm1@southernct.edu
The Associate Director of Residence Life for Residence Education and staffing supervises the first and second year communities, provides leadership for residence life initiatives that support the academic success of residential students at SCSU.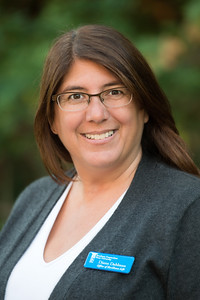 Dee Dee Dahlman
Information Technology Coordinator
(203) 392-8856
dahlmand1@southernct.edu
The IT Coordinator is responsible for the administration of Residence Life departmental software and web-based applications. The IT Coordinator coordinates the installation, configuration, and maintenance of departmental alarm, card access, video surveillance cameras, and cable television/Internet services.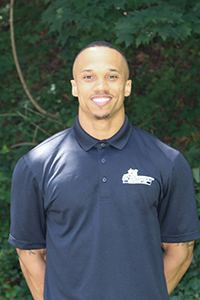 Willie Epps
Assistant Director of Residence Life/Upper-Class Communities
(203) 392-8929
eppsjrw1@southernct.edu
The Assistant Director of Residence Life supervises the upper-class residence hall communities, coordinates the educational and student development missions of the department, and assists with the selection, training and development of paraprofessional staff members.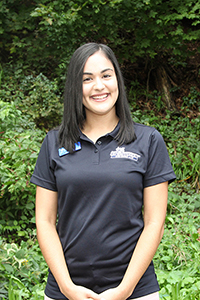 Anay's Cruz-Alonso
Housing Assignment Coordinator
(203) 392-5883
cruza6@southernct.edu
The Housing Assignment Coordinator is responsible for on-campus housing placements, billing, and room selection processes in traditional and apartment-style residence halls.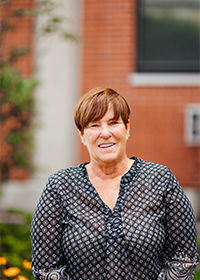 Kelly Thibault
Assistant to the Director
(203) 392-5872
thibaultk1@southernct.edu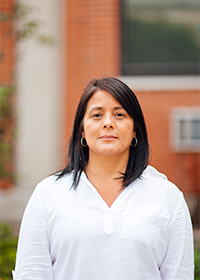 Yesenia Cardona
Secretary
(203) 392-5887
cardonay1@southernct.edu
Residence Hall Directors
The Residence Hall Directors are full-time, live-in administrators at Southern Connecticut State University. They oversee all residence hall students, activities, and facilities, and provide advisement, counseling and supervision for individuals and groups of students. Hall Directors work with the Resident Advisors to create an environment that contributes to the intellectual, social, and cultural development of the residents who live in their halls. In addition, they assist the Director of Residence Life and are responsible for various Central Office duties. They are also major contributors to the Resident Advisor training program. Each Hall Director's office is located within his or her respective hall and is open to the residents from 10:00 a.m. to 4:30 p.m., Monday through Friday.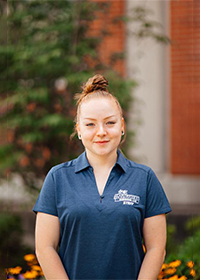 Brittanymarie Barber
Director of Brownell Hall
(203)-392-6375
barberb2@southernct.edu
Hannah Rosario
Graduate Intern of Neff Hall
(203) 392-6354
mckenziehez1@southernct.edu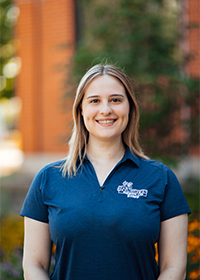 Jessica Petry
Director of West Campus
(203) 392-9155
petryj1@southernct.edu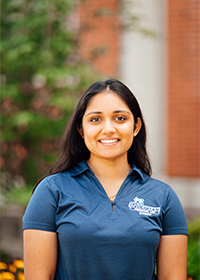 Palak Patel
Director of Farnham Hall
(203) 392-5433
patelp22@southernct.edu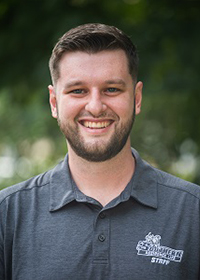 Clint Gosselin
North Campus Coordinator/Director
(203) 392-6665
gosselinc3@southernct.edu
Jenesis Miranda
Director of Wilkinson Hall
(203) 392-6347
mirandaj5@southernct.edu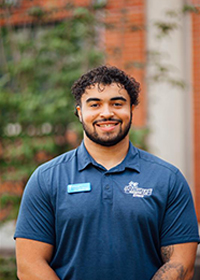 Christian Minaya
Director of Hickerson Hall
(203) 392-6369
minayac1@southernct.edu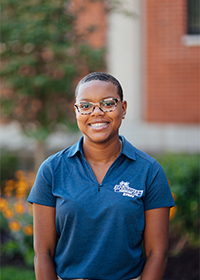 Zaiyah Mckenzie-Henderson
Graduate Intern of Schwartz Hall
(203) 392-6527
mckenziehez1@southernct.edu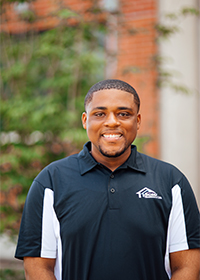 Juwan Givens
Director of Chase Hall
(203)-392-6360
givensj2@southernct.edu
Graduate Interns
The Residence Life graduate interns assist the Hall Director in providing supervision and coverage in the residence halls. Graduate Interns also provide support in the development of a number of department initiatives including staff selection, training, assessment, and programming.