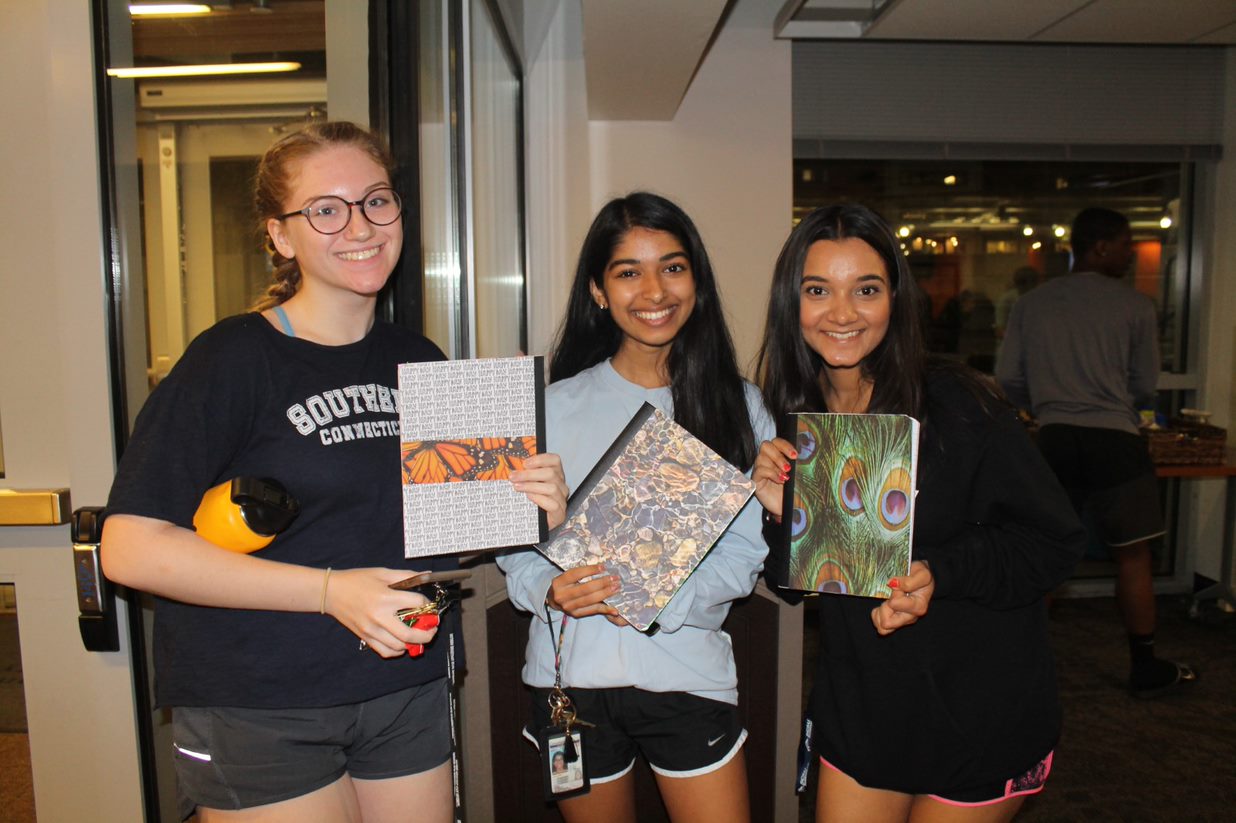 The Office of Residence Life in conjunction with the Facilities Operations and Planning Department coordinate the general building repairs of all residence hall facilities. Currently, students in the residence halls may request a general maintenance repair by submitting a request using the online Housing Work Order Request form. By submitting the request, you give university staff the right to enter your room to complete the job whether or not you are present.
The online Housing Work Order Request form should not be used to report maintenance emergencies.
Emergency Service
Emergency maintenance is available in the residence halls 24 hours a day, 7 days a week. Examples of maintenance emergencies requiring urgent repairs may include:
Doors that do not close or lock properly
Loose door knobs or knobs that fall off
Lock and key problems
Heat, power, or water loss
Flooding
Continuously running water (sinks, toilets, showers)
Clogged floor drains, sinks & toilets
Broken windows
Damage to fire alarm or security equipment, etc.
All maintenance emergencies should be reported to the Desk Attendant at the Welcome Desk or the Resident Adviser (RA) on duty.