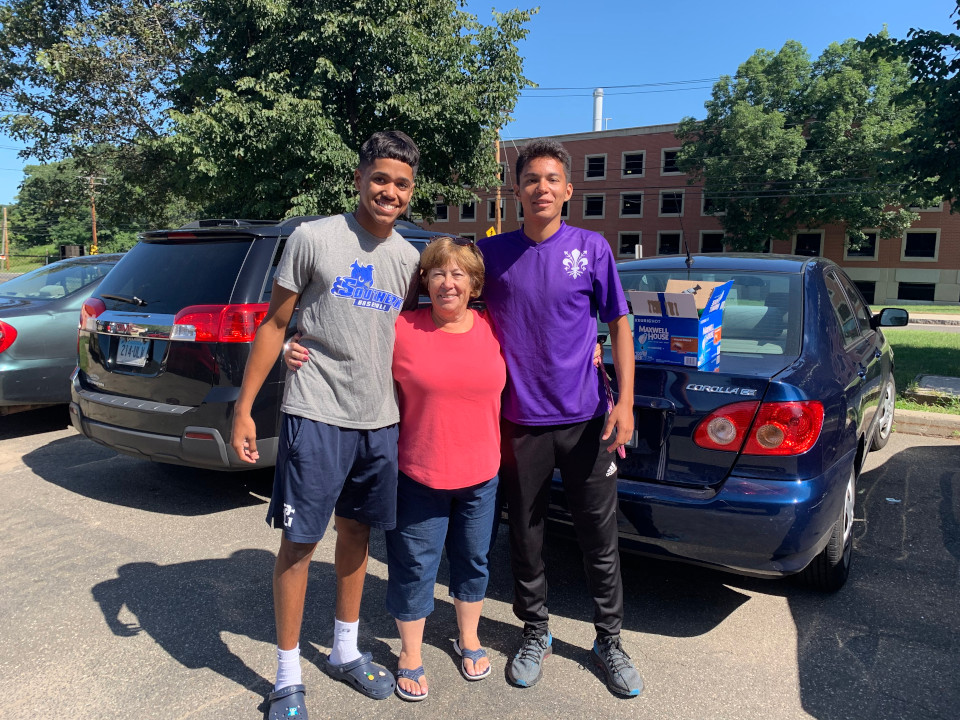 Guest Policy
(please refer to Guide to Living on Campus for detailed information)   
SCSU students and external guests will be permitted as guests in the residence halls this upcoming academic semester.
Residents are allowed to have a maximum of 3 guests in the building at once. Additional guests (limited to family members only) may be approved only at the discretion of the Hall Director and must be requested 24 hours in advance.
Guests must have the consent of all other students assigned to the room, suite, or apartment to be present.
Residents must appropriately register their guests and account for their actions at all times during their visit to the residence hall.
In regard to overnight guests, a maximum of one overnight guest per student is permitted per night. Overnight guests may stay a maximum of two nights per week (Sunday through Saturday) and MUST have the consent of all other students assigned to the room
All guest policies are subject to change as needed to comply with federal, state and local policies and recommendations as well as best practices for higher education during COVID.
First Time Visitors
Refer to Visit Southern for information on the address, campus map, parking and overnight stays.
Requirements to Visit
Visitors will need one form of ID from the following list to visit residents.
SCSU student, staff or faculty ID
State Issued Photo ID
Passport
Military ID
Visiting as an Underage Individual
Parents must fill out the parental consent form giving permission for an underage individual to visit Southern.