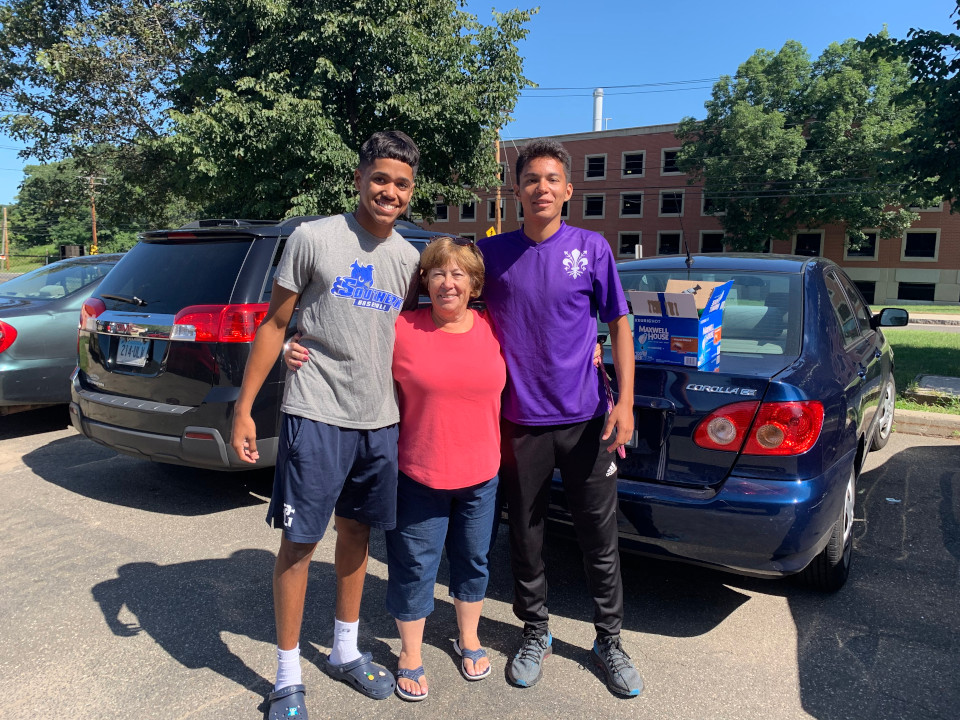 Guest Policy for Spring 2021 Due to Covid 19 Restrictions
No off-campus guests will be admitted. Unfortunately this means that immediate family members, significant others, etc. may not enter the residence hall beyond the main lobby. We encourage students to utilize exterior spaces, when necessary, to interact with non-residents. Please keep in mind, this virus transfers quickly when people are moving between sets of people. We want to be able to stay open, the best way to do that is to do everything in our power to make sure we aren't allowing easy access to this contagion.
First Time Visitors
Refer to Visit Southern for information on the address, campus map, parking and overnight stays.
Requirements to Visit
Visitors will need one form of ID from the following list to visit residents.
SCSU student, staff or faculty ID
State Issued Photo ID
Passport
Military ID
Visiting as an Underage Individual
Parents must fill out the parental consent form giving permission for an underage individual to visit Southern.