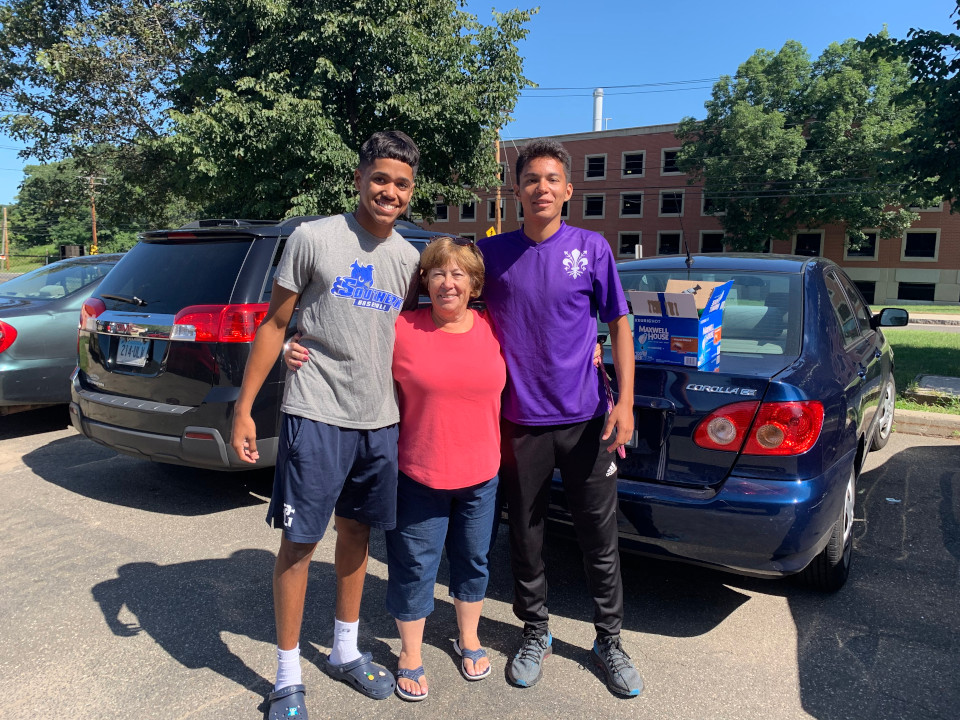 First Time Visitors
Refer to Visit Southern for information on the address, campus map, parking and overnight stays.
Requirements to Visit
Visitors will need one form of ID from the following list to visit residents.
SCSU student, staff or faculty ID
State Issued Photo ID
Passport
Military ID
Visiting as an Underage Individual
Parents must fill out the parental consent form giving permission for an underage individual to visit Southern.