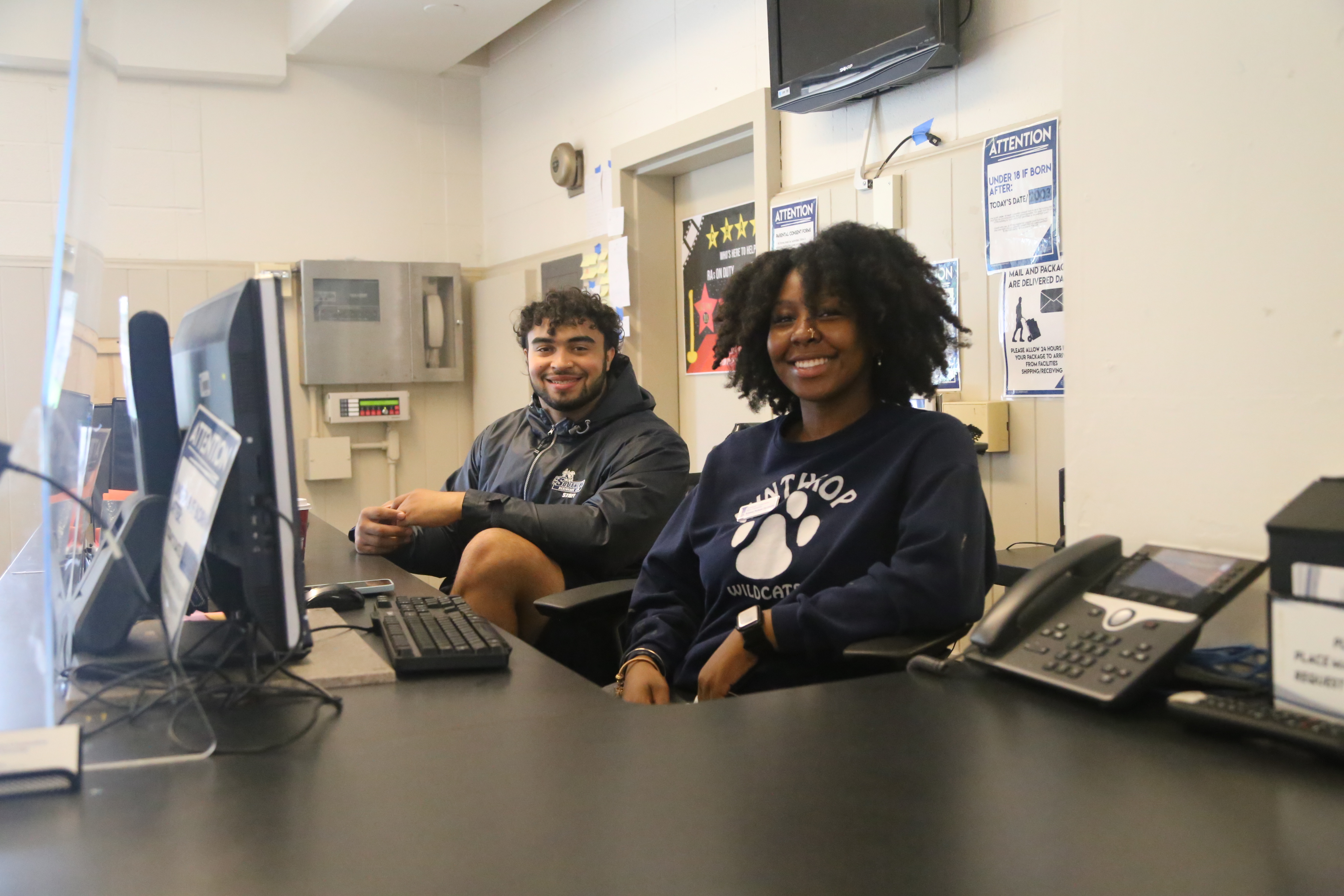 The Office of Residence Life encourages the academic, cultural, and social growth of students by sponsoring programs, lectures, workshops, and entertainment events in each of the residence halls. These programs are offered during the weekdays and weekends. For convenience, the Office of Residence Life offers a grocery store in the North Campus Residence Complex. Here, residents are able to purchase food items and necessities with cash or their Hoot Loot Cards.
Quiet hours, a portion of each day set aside in the residence halls for study purposes, create an environment that enhances students' overall academic performance. To continue the academic growth of on-campus students, the Office of Residence Life maintains two state-of-the-art computer labs in West Campus, and the North Campus Residence Complex.
A core belief of the Office of Residence Life is that residence halls are not just places to sleep but also places to "live, learn, and grow." Knowing that students' personal growth continues outside of the classroom as well, the Office of Residence Life offers different opportunities for involvement within the residence halls.
Hall Council, a committee comprised of students within the residence hall, plans and implements social, educational, and cultural programming.
Residents may also become involved with the Residence Hall Association (RHA), a national organization that serves as the head of all Hall Councils and the general Residence Life communities. RHA strives to build community among on-campus residents and to ensure that their voices are heard.
Through these organizations, residents are given the opportunity to take leadership positions within the halls and gain valuable experience that will benefit them in the future.