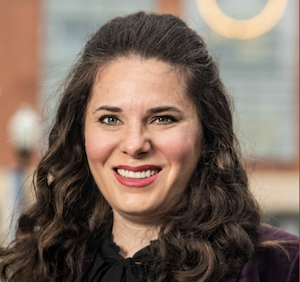 Darcy Kern is Faculty Development Co-Director. She joined the History Department at Southern in 2015 and has served on the University Academic Standing Committee and Faculty Senate. As part of Faculty Development, she is particularly interested in pedagogy and publishing, as well as the grants and awards that support and recognize faculty excellence and innovation in teaching and research. Dr. Kern received her Ph.D. from Georgetown University and has published on translation and the transmission of knowledge and political ideas in Renaissance Europe. She teaches a wide variety of undergraduate and graduate courses on subjects such as utopia, myth and legend, politics and community, and the Reformation. She has held fellowships with the Folger Shakespeare Library, the Huntington Library, UCLA's Center for Medieval and Renaissance Studies, the American Catholic Historical Association, the Rare Books School (UVa), and the Connecticut State University System.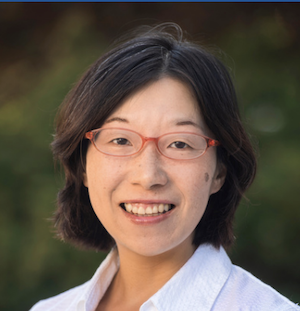 Shuei Kozu is Faculty Development Co-Director. She joined the Department of Social Work at Southern in 2019, bringing more than 20 years of experience as a clinical social worker, primarily in the health care field, working with children and families.  Dr. Kozu has been an active member of numerous committees in the Department, College of Health and Human Science, and University. As part of the Faculty Development, she is interested in faculty engagement, compassion, and empathy for each other. Due to COVID-19, as faculty and staff, we were isolated and divided during the last few years. It is time to come together and re-engage with each other in a meaningful way, while promoting equity and diversity, in order for faculty to serve as a model to our students. Dr. Kozu has been conducting research studies to investigate the racially motivated offense against Asians and Asian Americans during the last two years. She has been creating a disaster mental health certification program for graduate students, with the hope to incorporate study abroad program so that students can visit countries that are prone to have natural disasters and learn how people cope and show resilience.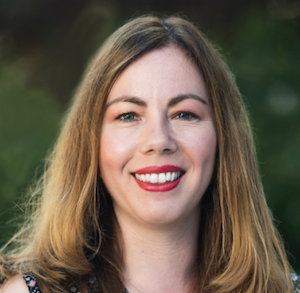 Jennifer Hudson is Faculty Development Associate. She holds over 18 years of experience in higher education, including faculty development and part-time teaching in Women's and Gender Studies and in English. One of her specific passions is faculty mentoring. Jennifer holds a Master of Fine Arts in creative writing and has published several scholarly essays as well as short fiction and poetry. She also received her Master of Arts in English (literature), along with an Advanced Graduate Certificate in Women's Studies, here at Southern and is a proud alum. Her research interests include the scholarship of teaching and learning, women writers and women's literary production, and feminist and queer theories. She has presented in these areas at several regional, national, and international conferences.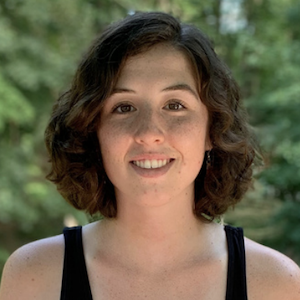 Abigail Hanlon is the graduate assistant for Faculty Development. She has a bachelor's degree in English Education and is currently going for a Master of Arts in English here at Southern. She has teaching experience at both the high school and college level. As a representative from both sides of the classroom, Abigail hopes to help the Office of Faculty Development to provide more opportunities for faculty to interface with one another on both a professional and casual level. 
Ariane Cloutier is an English graduate student from Danbury, CT working on an Emily Dickinson thesis. She graduated with a BS in English Secondary Education from SCSU in 2021. With a long history at SCSU, she hopes to bring encouragement to faculty on how they can better themselves and their students in the Southern Community through working in Faculty Development.