Faculty Development at Southern
The Office of Faculty Development works towards an inclusive community that supports faculty* across all career stages and disciplines to achieve their potential as educators and scholars. With student success regarded as SCSU's highest priority, we work to promote innovation, collaboration and education to advance faculty careers; to enhance collegiality across campus; and to add value to faculty professional and personal lives.
The vision of the Office of Faculty Development is to create an environment that facilitates and promotes exceptional faculty teaching, research and other creative activities, service and professional development.
*Faculty include counselors, coaches and librarians.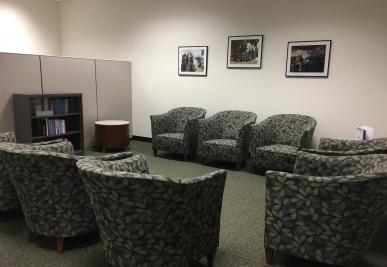 Contact Us:
Office of Faculty Development
Buley Library, 2nd Floor
Telephone: (203) 392-5358
Fax: (203) 392-6258
E-mail: facultydevel@southernct.edu
Visit us on Facebook!