Doctoral Preparation for Nurse Educators
The Ed.D program admits students into the program every year. The next cohort of students will begin in the Fall of 2023. Completed applications are due by April 1st, 2023.
Nursing faculty at Southern Connecticut State University (SCSU) and Western Connecticut State University (WCSU) have collaboratively developed a Doctorate in Education (Ed.D.) in Nursing Education -- the only one of its kind in the state of Connecticut and one of few across the country uniquely designed to prepare nurses for academic faculty roles.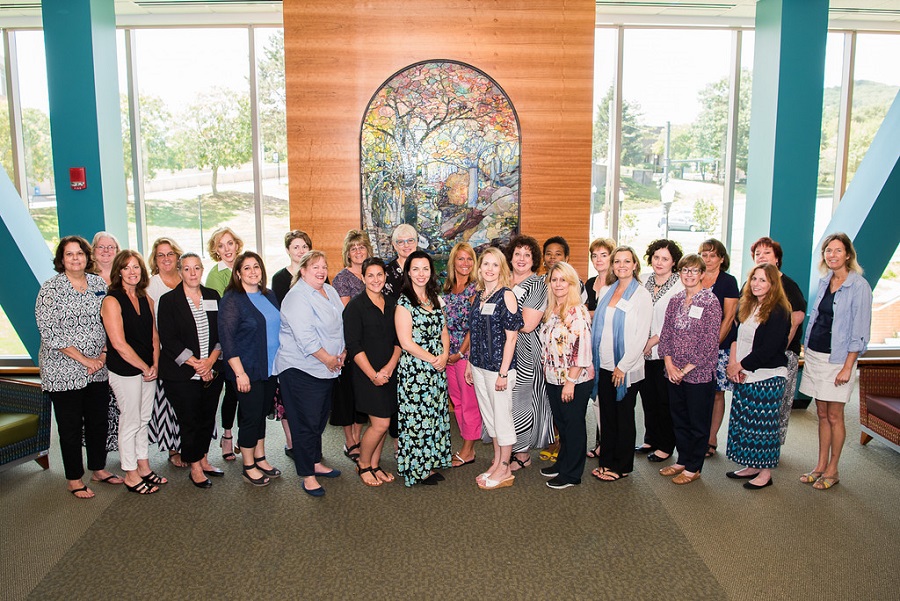 The program, which builds on the Connecticut State University System's (CSUS) long-standing tradition of excellence in preparing educators and nurses, offers individuals with clinical expertise and a master's degree in nursing an innovative doctoral program focused on the necessary content and skills required to be effective faculty members, advance the science of nursing education, and transform the education of future nurses.
  
To meet the needs of busy professionals, this program will be delivered primarily online through the use of synchronous and asynchronous learning modalities. 
The overall purpose of this program is to prepare individuals for the faculty role in nursing education. At the end of the program, degree candidates will be able to:
Synthesize concepts and theories from nursing, higher education, and related disciplines as a foundation for enacting the nurse educator role.

Demonstrate expertise in designing, implementing, evaluating, and improving nursing education to reflect trends in higher education, healthcare, and nursing practice.

Use knowledge of ethical, social, global, cultural, political, and economic issues affecting nursing education to provide effective leadership.

Contribute to the advancement of the science of nursing education through intellectual inquiry and creative scholarship.

Provide professional leadership to affect change in nursing education through service to the profession.

Function collaboratively in the faculty role within a community of scholars.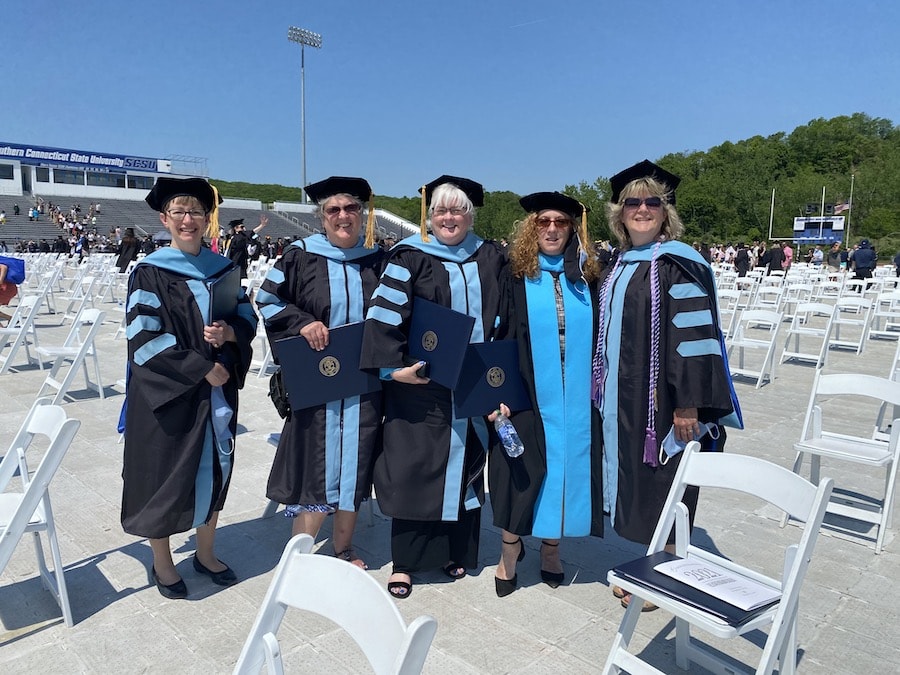 The Ed.D. program objectives are consistent with SCSU's and WCSU's mission
to educate students within a diverse, caring, and scholarly learning community
dedicated to excellence.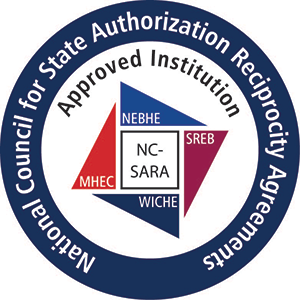 This program has been licensed by the Connecticut Board of Regents and approved by NECHE.