At Southern, our commitment to Social Justice means preparing students to enter the global workforce by creating an intentionally diverse campus community not limited by borders. The Office of International Education is a central hub to promote study abroad opportunities, welcome our international students, and support our international faculty.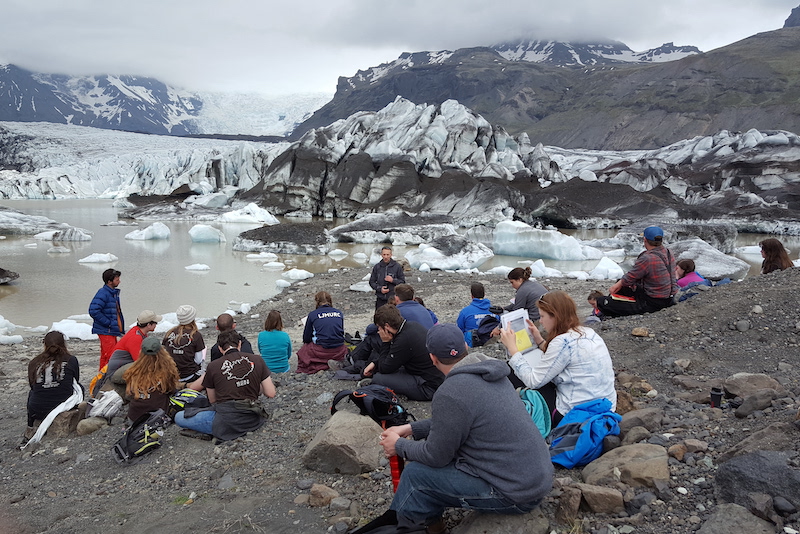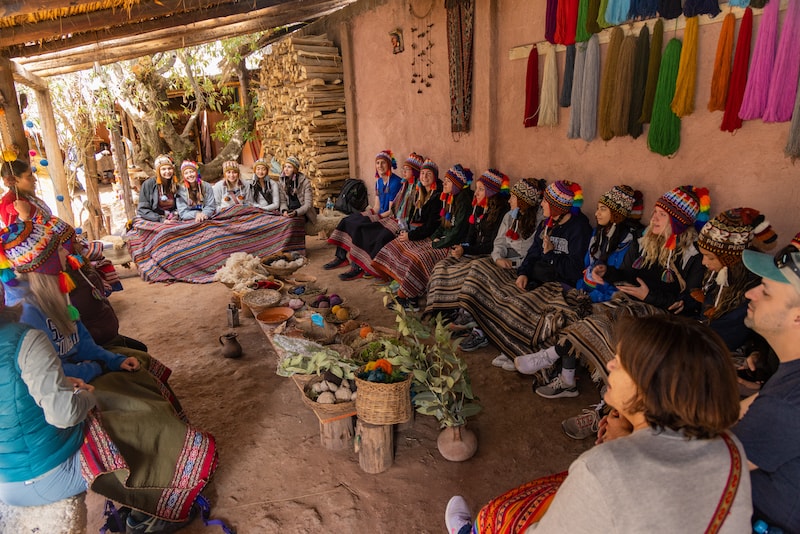 About the Office of International Education (OIE)
The Office of International Education (OIE) provides important services for students and faculty. The OIE's dedicated staff
cultivate strategic academic partnerships across the globe, creating exciting and cost-effective study and research opportunities;
advise students seeking to integrate international study, research, or teaching abroad into their academic program, and faculty members who wish to establish a program abroad;
assist degree-seeking international students, short-term exchange students, tenure-track faculty members, and visiting scholars with matters relating to study visas, employment visas, and permanent residency pathways;
administer intensive academic English language training opportunities through the University's in-house English Language Pathways Program (ELPP).
---
Spring 2024 Faculty-Led Programs Special Offer
Submit your application and deposit for an SCSU Summer 2024 faculty-led program by February 5, 2024 and receive a $175 discount on your program fee. Apply in person at EN A-220 or via email to OIE@SouthernCT.edu
---