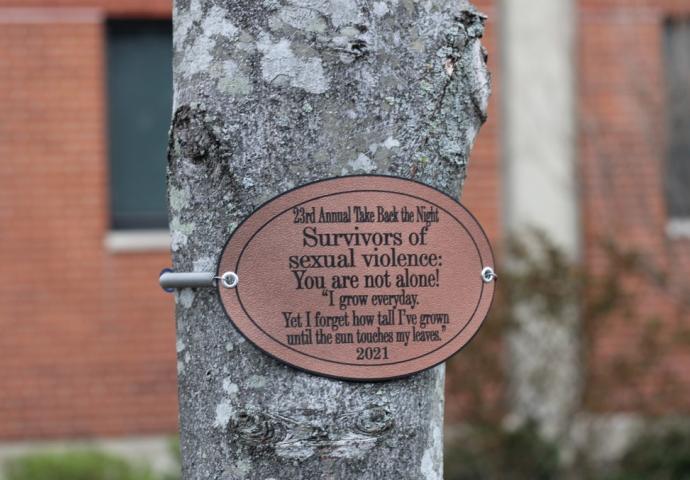 As a part of the VPAS Center's THRIVER Initiative, we offer workshops for student survivors of sexual and relationship violence based on the 7 Steps to Entering the Thriver Zone by Susan M. Omilian.
At the workshops, you will learn to:
See Your Journey
Quiet the Inner Critic
Connect with the Happy Person Inside You
Get Positive Energy in Your Life
Vision a New Life for You
Overcome Your Fear and Limiting Beliefs
Set New Short-Term and Long-Term Goals
Rather than a space to share survivor stories, the purpose of the workshops is to support student survivors of sexual or relationship violence in their journey to the next step beyond victim and survivor...to that of becoming a "thriver."
Please join us! Registration opening soon!