Groups for Survivors of Sexual Violence
Groups for Survivors of Sexual Violence
Thriver Workshops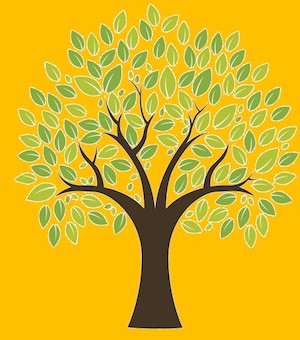 As a part of the VPAS Center's THRIVER Initiative, we will be offering virtual workshops this spring for student survivors of sexual and relationship violence based on the 7 Steps to Entering the Thriver Zone by Susan M. Omilian.
At the workshops, you will:
See Your Journey
Quiet the Inner Critic
Connect with the Happy Person Inside You
Get Positive Energy in Your Life
Vision a New Life for You
Overcome Your Fear and Limiting Beliefs
Set New Short-Team and Long-Term Goal
Please join us! Virtual Workshop Groups starting NOW!
Rather than a space to share survivor stories, the purpose of the workshops is to support student survivors of sexual or relationship violence in their journey to the next step beyond victim and survivor...to that of becoming a "thriver."
If you are currently in need of sexual misconduct advocacy and support services, please contact University Victim Advocates, or 911 in an emergency.
Resource information can be found at Sexual Misconduct and SART.
Life Empowerment Groups
Held on campus in the SCSU Marriage and Family Therapy Clinic, Davis Hall Room 02.
Confidential group support is one of the best ways to address growth and life satisfaction. Groups are formed by common factors, including identity and focus, and have been shown to make the change process faster and often more long lasting. Groups work best with consistent attendance, but participants can attend at will. These groups have a special focus on empowerment and consist of weekly one-hour sessions.
 
SCSU students may attend free of charge.
 
To make an appointment, or for more information, call the Marriage and Family Therapy Clinic at 203-392-6413.
 
Visit the Marriage and Family Therapy Clinic for a complete listing of groups being offered.