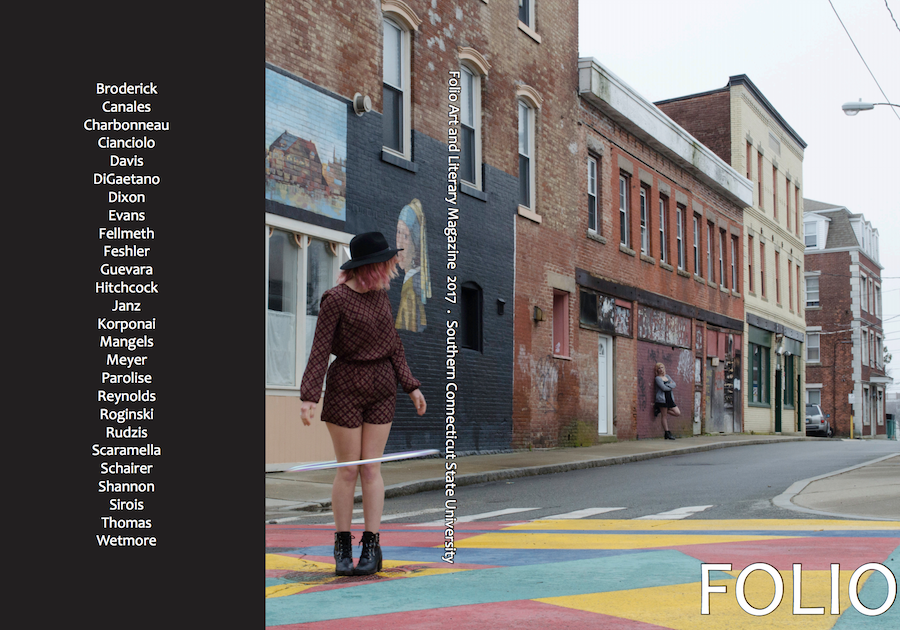 Folio Art and Literary Magazine
Folio is Southern's undergraduate literary arts magazine. Published annually since 1948, Folio serves as a showcase for poetry, art, fiction, and creative non-fiction from undergraduate students at SCSU. The editorial staff are undergraduates who review submissions, facilitate outside judging for contests, manage the budget for, and design the yearly publication. Folio organizes monthly readings and open mics. For specifics regarding submissions and readings, contact Folio at folio@owls.southernct.edu.
Click here to access back issues in the Folio archive. 
Noctua Review
Noctua Review is the annual art and literary magazine produced by the Southern Connecticut State University MFA in Creative Writing. Noctua acted as a showcase for creative work produced by SCSU graduate students from 2008-2011. Beginning with the 2012 issue, we opened our submissions to writers and artists across the country. The staff is comprised of MFA students, and the lineup changes each fall semester. Issues are available both in print and online.
Noctua looks for narratives with strong characters, memorable imagery, and maybe a touch of lyricism; we publish poetry that embraces the economy of language and fearless expression. We also publish visual art. Please read our submission guidelines here.
---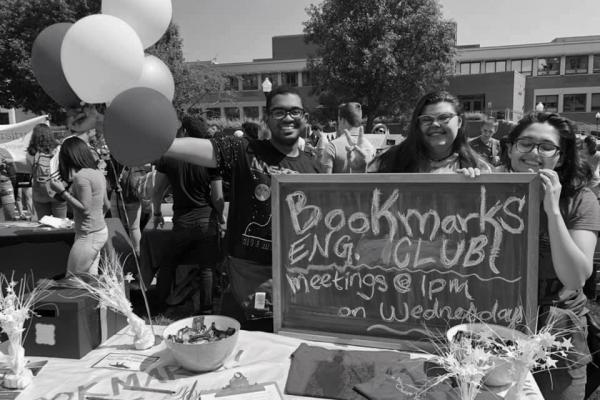 Bookmarks English Club
The Bookmarks English Club brings English majors, minors, and other lovers of literature together in one supportive, community environment. Club meetings and activities center on exploring and experimenting with the written word while connecting with others who share those interests. Past events include murder mystery nights, book clubs, open mics, ugly sweater contests, and cupcake-fueled end-of-semester celebrations.