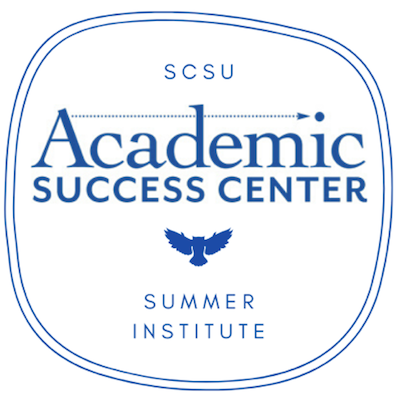 WHO?
Incoming 1st year students.
WHAT?
The Summer Institute is a 3 week enrichment program right before the semester officially begins.
WHERE?
Highly encouraged to participate in our on-campus experience.
Virtual options are being made available for those who cannot commute.
WHEN?
The program will run from August 2nd - August 20th.
Attendance required on Mondays, Wednesdays, & Fridays from 9am – 3pm.
WHY?
Start developing necessary academic skills needed to progress through college successfully.
Align yourself with other motivated 1st year students and get connected to key staff members before your college journey begins.
Potentially start a course you have placed into early & carry your progress into the Fall semester.
Gain access to trained tutors to assist you through any coursework you need help with.
Get assigned a personal Academic Success Coach to help you transition into college and support you through your first semesters.
The Summer Institute comes with NO CHARGE to you or your family.
Quotes from 2020 Summer Institute Alum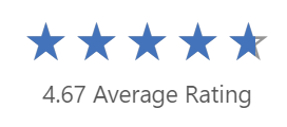 I gave a five-star rating because the Summer Institute prepares a freshman for this new experience. They answer any questions you can have and inform us with all the resources we could possibly need. The Summer Institute is an amazing opportunity and I really enjoyed participating in it. I feel prepared for my first year and know where to turn to for help.
I loved the summer institute. It was a great program that helped to understand what to expect for my first year of college.
I liked being with mentors and other students. It made me feel closer to Southern and I was happy about it.
I liked the workshops, especially the ones during the second and third week. I think they were super helpful and made me feel more secure on the resources made available for us.
It was very helpful and if you were ever confused about something there was always someone to help you out.
I couldn't have had a great semester without the summer-institute program, honestly! It taught me a lot and helped me help others with the information I learned.