Refocus. Inspire. Succeed. Excel.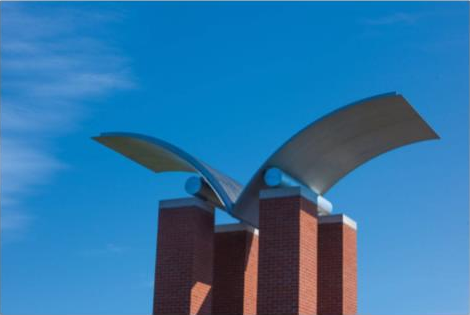 RISE (Refocus, Inspire, Succeed, Excel) Workshop is a weekly session offered for students focused on sharing academic successes & challenges, being honest about unproductive habits, and developing tools & techniques that could help boost overall academic performance. Through RISE, students will gain a consistent community of peers and mentors who are dedicated to seeing them succeed. Peer Academic Success Coaches are attached to each section of the workshop, and will serve as a positive role model, as well as an immediate resource for enrolled students.
For more information about RISE, please contact Samanthe Barrett at: barretts9@southernct.edu.