Refocus. Inspire. Succeed. Excel.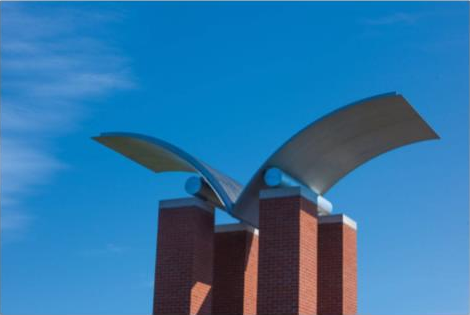 Raise your confidence and GPA with the FREE semester-long, one-hour-a-week RISE workshop! In the comfort of the FYE Lounge, you will learn to refocus and succeed with a professional mentor and a peer academic success coach who understand what it means to need a reboot. Both your mentor and your coach care very much about your success, and they look forward to helping you succeed.
Each week will focus on different success tools and techniques designed to refocus energy and lead you towards success. When you succeed in raising your GPA, you will earn a RISE certificate of completion, and the relief that comes with being in good academic standing.
Two RISE sessions will be held every Monday in the FYE Lounge on the 3rd floor of Buley Library, across from the Academic Success Center. EVERYONE is welcomed! Hope to see you there!
Session 1: 1pm - 2pm
Session 2: 4:45pm - 4:45pm