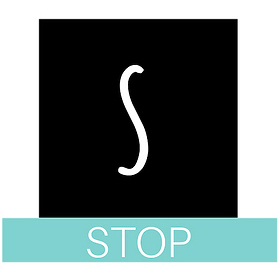 Plan ahead. Before you request a ride, think about where you're headed and review the safety features in the app so you know how to use them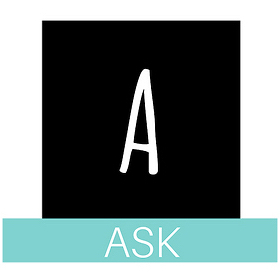 Ask your driver "what's my name" to confirm they have booked a trip with you through the ride sharing app.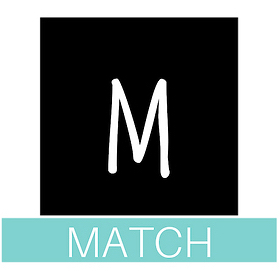 Match the make, model and license plate of the car with the one displayed in the app.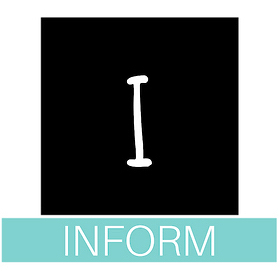 Share the details of your trip with a friend.  Utilize the "share status" function in your ride sharing app.