The Multicultural Center sponsors a number of programs and events throughout the year.
Multicultural & International Reception
The Multicultural Center and University Administrators welcome students and faculty to campus in the annual Multicultural and International Reception. This is an opportunity for new and returning faculty, staff and students (undergrad & graduate) to network, and be introduced to the diversity resources at Southern Connecticut State University.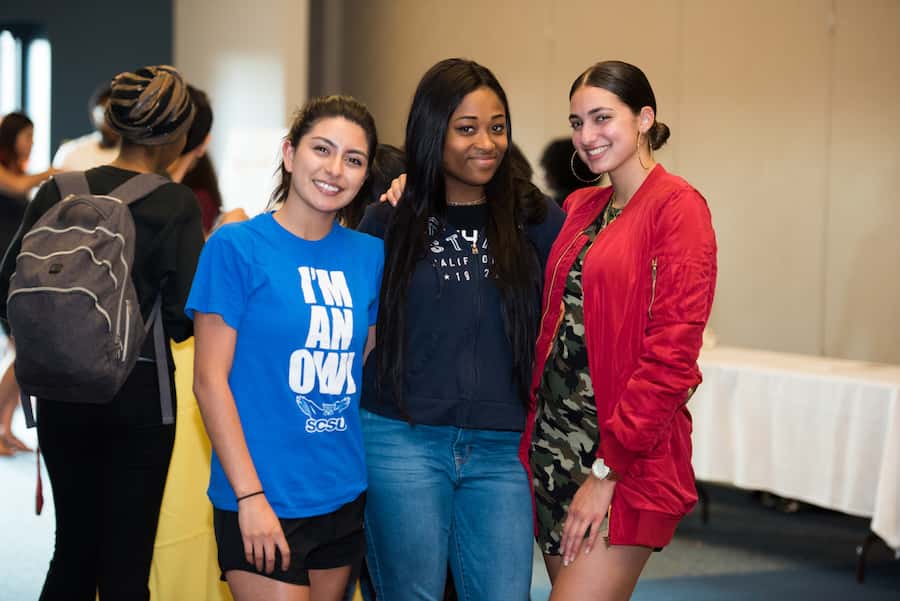 Fiesta Latina
Fiesta Latina kicks off National Hispanic/Latinx Heritage Month with games, music and, light refreshments and performances from the Organization of Latin American Students.
Empowering Lives
Empowering Lives has been going on for nine years. We celebrate Hispanic/Latino Heritage Month with a keynote speaker who talks about their experiences and challenges as a Latinx. Enjoy Latin dishes and live performances by Southern students.
Chinese Mid-autumn Festival
The Chinese Mid-Autumn Festival is a celebration of Chinese traditions. Students learn about this cultural event, enjoy music, and try some traditional moon cakes.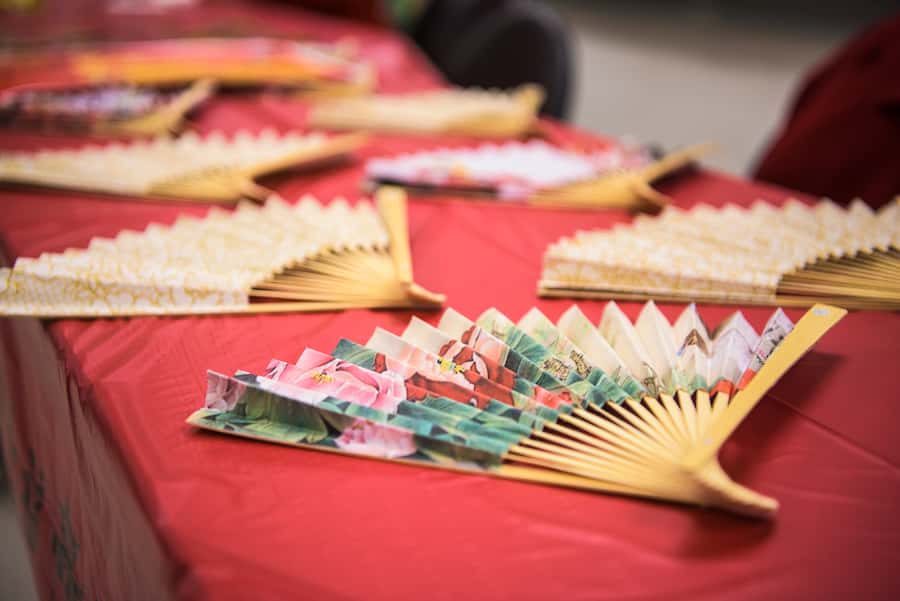 Annual Expressions of Social Justice Talent Show
Our annual Expressions of Social Justice Talent Show takes place during Social Justice week. Southern students perform poetry, songs, dances and take the opportunity to address some of the critical topics of diversity and social justice impacting our community that they're most passionate about.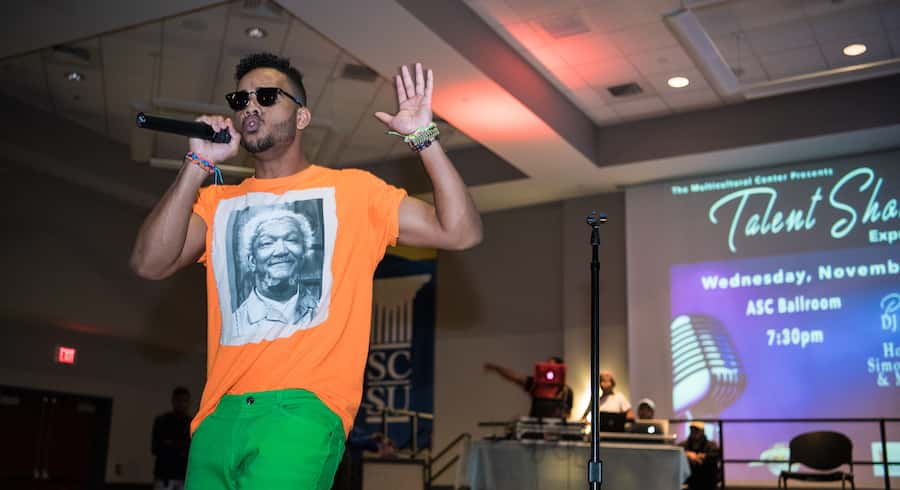 Social Justice Retreat
The Southern Social Justice Weekend is during the Social Justice week. It gives students the opportunity to address some of the critical topics of diversity and social justice impacting our community. Students will be able to engage in transformative discussions, build connections and alliance, and increase their self-awareness and identity. An application is typically required.
Chinese Lunar New Year
The annual Chinese New Year Celebration takes place in the month of January. Each year celebrates the yearly animal and will include activities such as traditional Chinese food, hand crafts, Chinese calligraphy as well as red envelopes as gifts.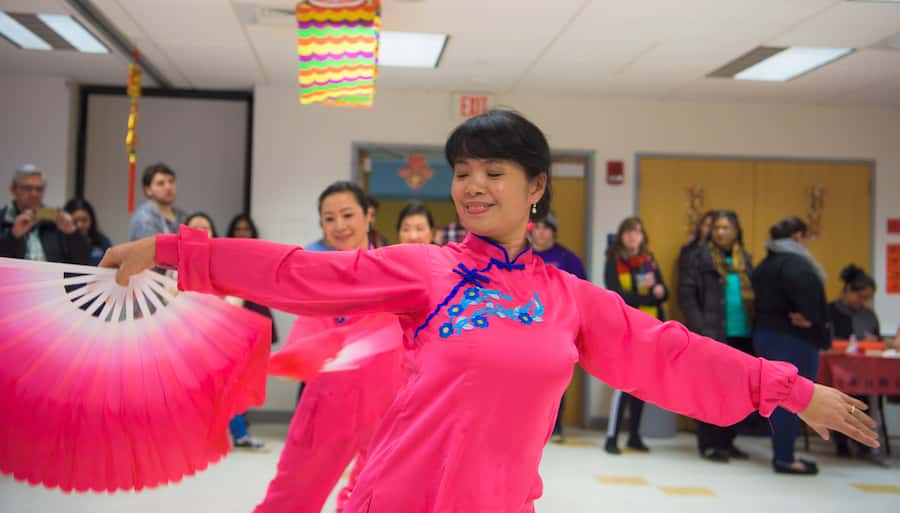 Legacy of Dr. Martin Luther King, Jr.
Annually SCSU celebrates Dr. Martin Luther King, Jr. in January or February. We celebrate the life and legacy of the honorable Dr. King, Jr. in a day of celebration in which we traditionally have a keynote speaker who embodies Dr. King's philosophy.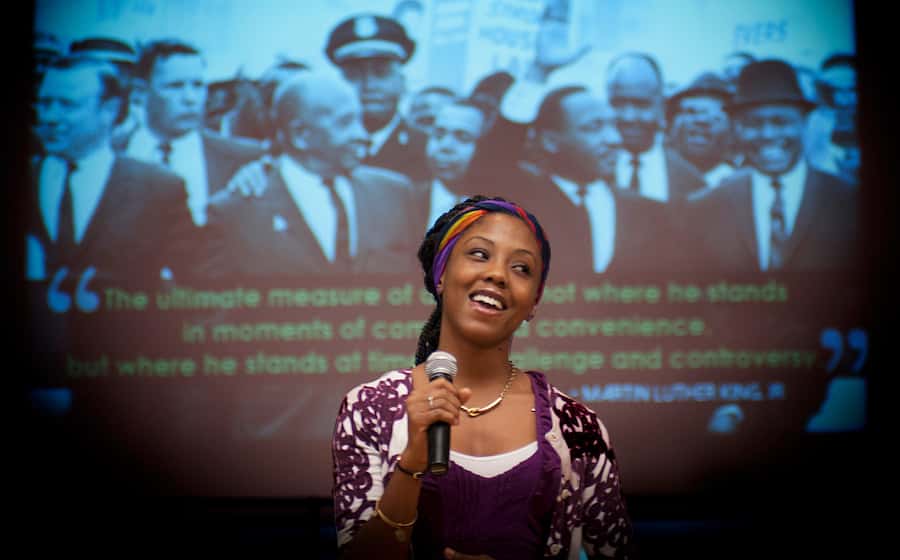 Black History Month Luncheon
The Black History Month luncheon celebrates the essence of Black culture with delicious cuisine and live music from different backgrounds such as Caribbean, African, and more.
More than Just a Stroll
Our annual More Than Just a Stroll discusses the rich history and importance of "The Divine Nine" Sororities and Fraternities. Performances and strolling are done by the "The Divine Nine" during the program.
Hidden Kolors
Hidden Kolors takes place during Black History Month and is a night of cultural entertainment, a showcase of African American artifacts, and an informational session about the Divine Nine. We typically have a keynote speaker.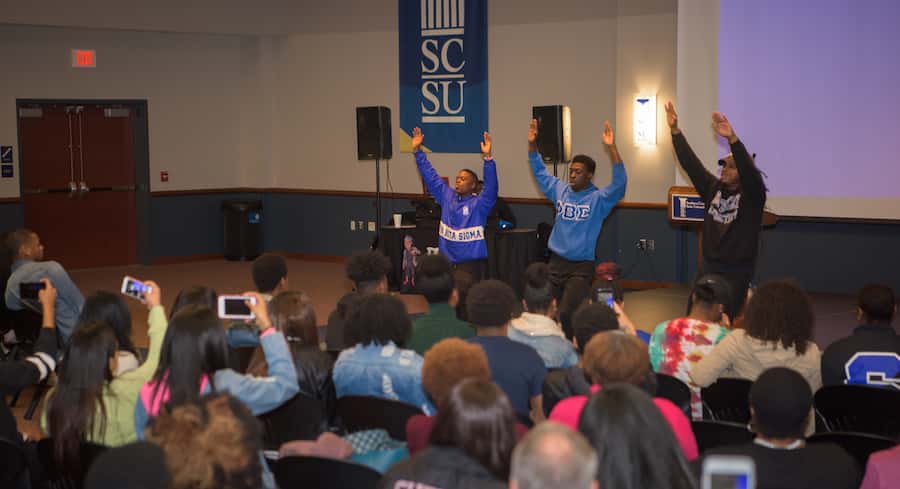 Law from our Eyes
Law From Our Eyes takes place during Black History Month. We discuss police brutality, racial profiling, and how we can as a campus community better understand the color of justice.
Heritage Ball
Heritage Ball takes place in the Spring semester near Black History Month and has a different theme each year. Past themes have been Rolling Twenties, Hollywood, and Soul Train. The Southern Multicultural organizations come together to provide a night of elegance to celebrate their cultures, heritages, and honor legendary figures from the past and present. An award ceremony takes place to honor the organizations and it members. Cultural performances by the organizations are showcased while enjoying cultural cuisine.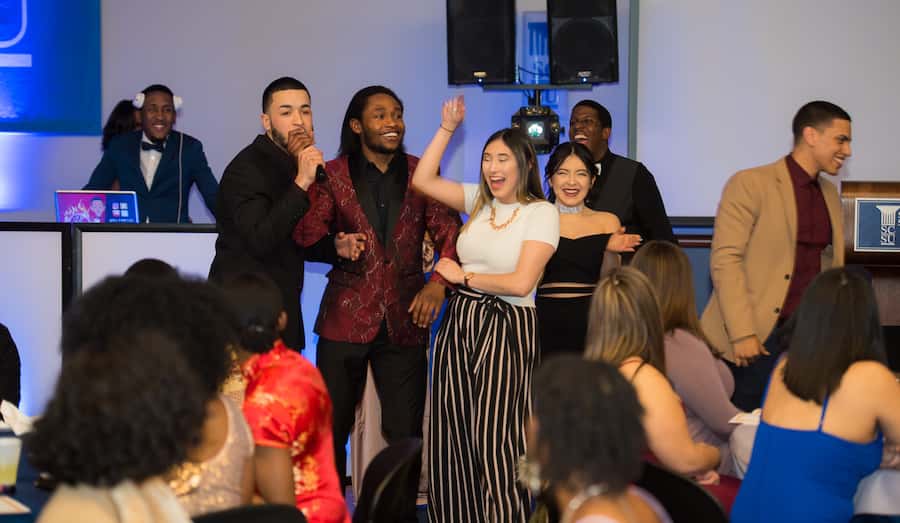 Cultural Fest
Our annual Cultural Fest takes place typically at the end of the Spring semester. We have foods, crafts, and cultural performances from around the world: A taste of Caribbean, Indian, Mediterranean, Turkish, Asian, Hispanic/Latino, and Soul Foods. Some of the activities we provide are henna, water marbling, calligraphy, finding out about study abroad opportunities and Southern Multicultural organizations plus more.