Michael J. Adanti Student Center
Welcome to the hearth and home of the Southern community! The Adanti Student Center is the focal point of campus organizations and activities. We welcome all full and part-time graduate and undergraduate students as well as faculty and staff to participate in a wide range of services that we offer.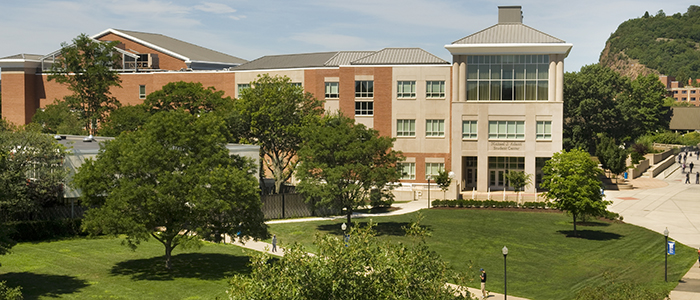 Its pleasant atmosphere and diverse facilities suit all types of social activity, both formal and informal. By providing space for such activities as meetings, lectures, dances, and movies, the center offers a well-rounded program of cultural, social, and recreational activities.
Besides meeting rooms for many student organizations, the center offers attractive lounges and a Fitness Center, as well as a recreation center, Book Store, food court and Dunkin' Donuts, the Multicultural Center and the Office of Student Life.