At Southern, we view ALL students as "EXPLORATORY"...
whether you're confidently declared, totally undecided, or somewhere in-between!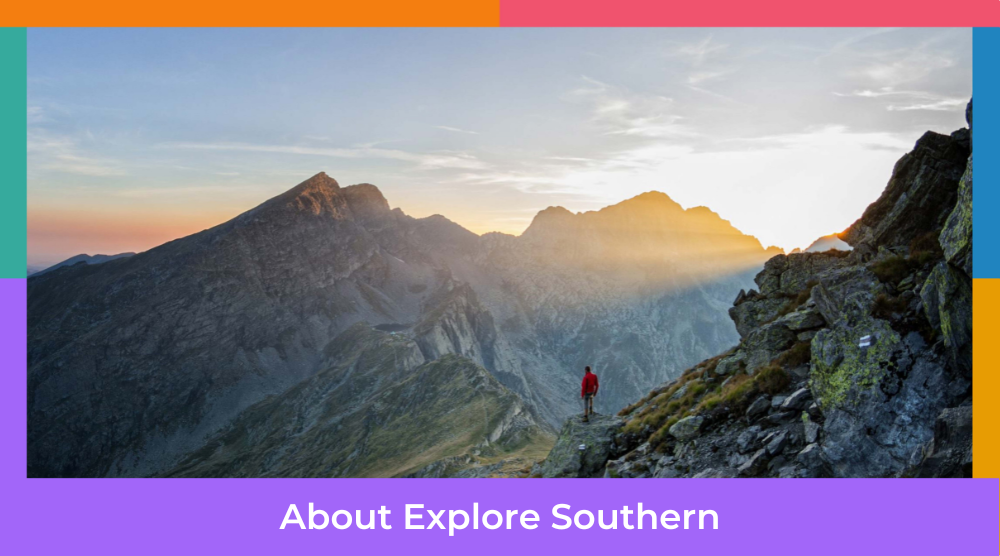 Explore Southern is a university-wide collaboration with the shared goal of helping every Southern student make a well-informed and intentional choice in a major that aligns with their values, interests, and skills.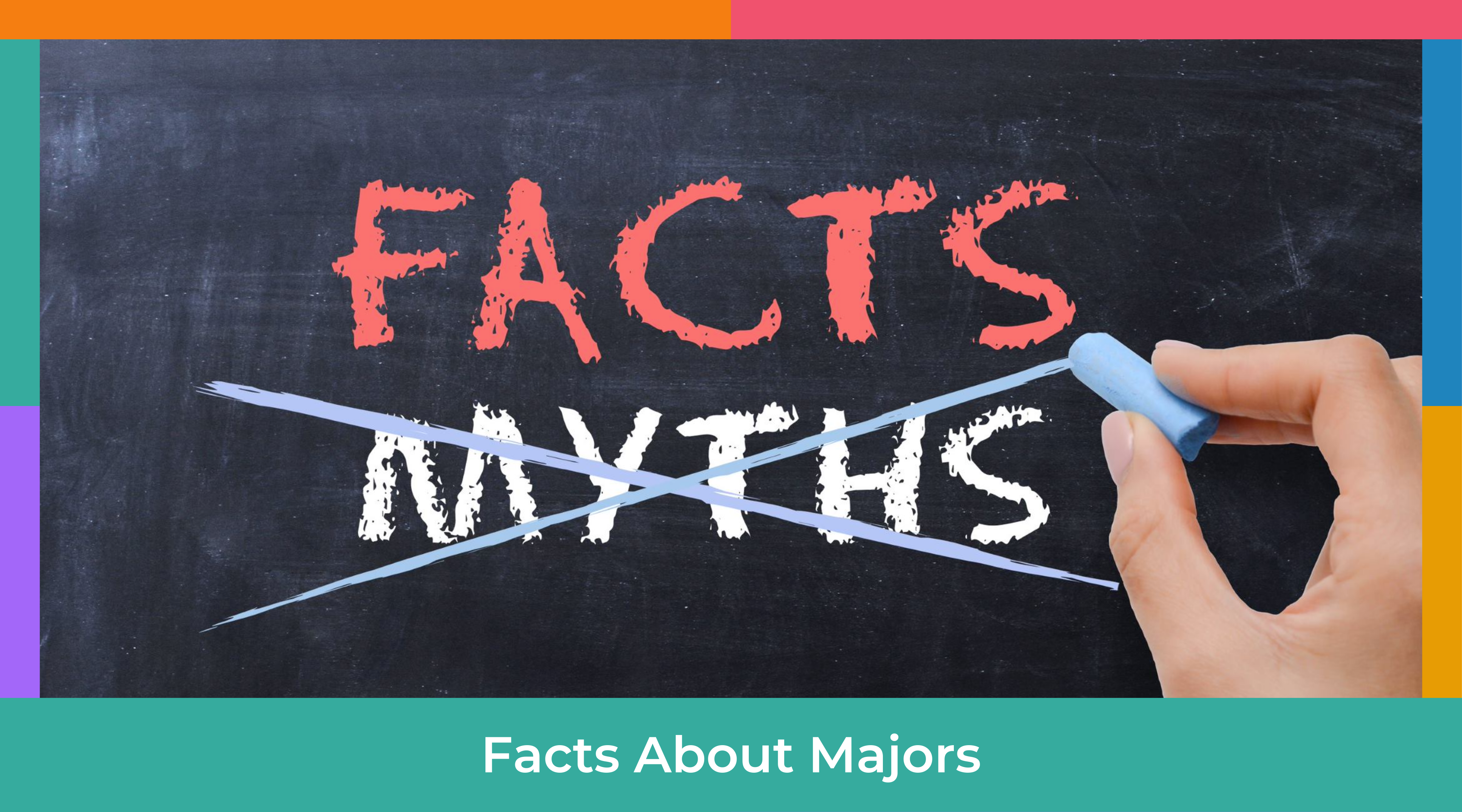 There's a lot of misinformation out there! That's why it's important to get educated before you begin your exploration journey. Take the time to learn the facts about majors and careers!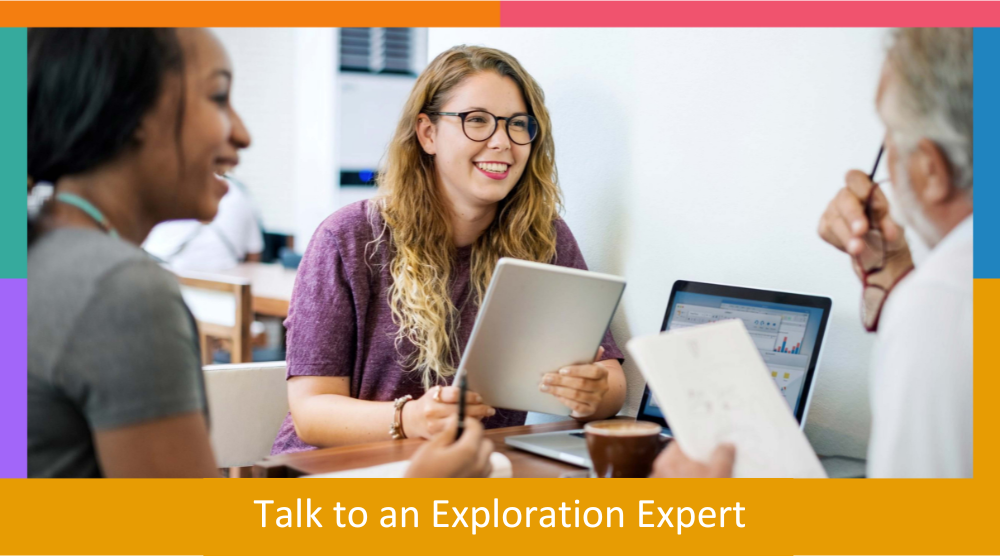 Exploring majors? It's often best to connect with folks who know what they're talking about! Luckily, we've got an amazing team of staff, faculty and current students to help you along your journey!