Technology for
Students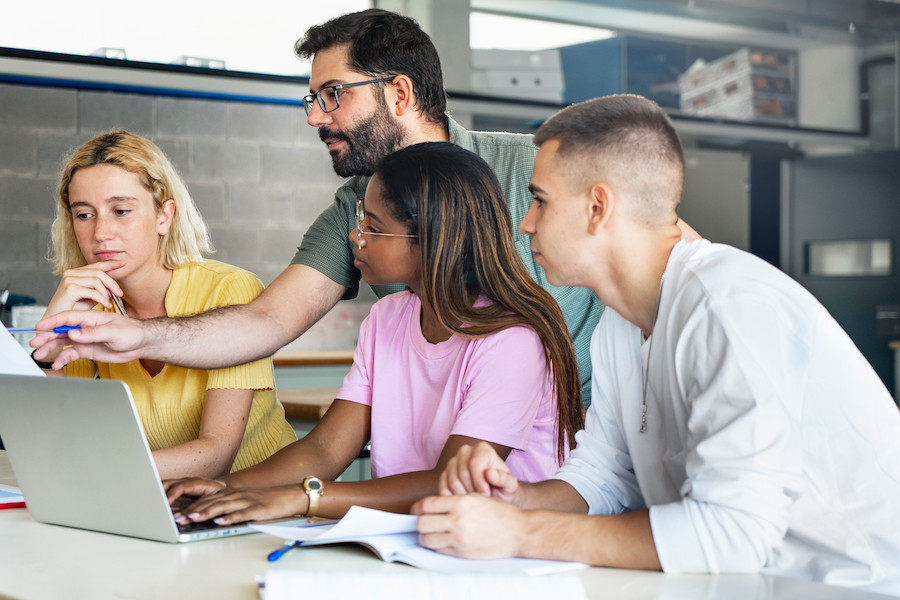 Technology can support the educational process of all students. There are technology tools that can make many of the educational processes much easier. Technology can support organization, reading, writing, research, presentations. While the university provides access to many tools that can assist, this site also lists tools that may be of interest to students to explore on their own.
The University provides digital tools and support for students through a variety of offices including Information Technology and the Library. 
Accessibility Tools
Recognizing the fact that not all students learn the same way, the University provides multiple approaches to learning and expression through a variety of technology solutions.
Digital Learning Tools
In addition to University provided tools, there are numerous tools available that students can use on their own to help with their academic life.