Third Year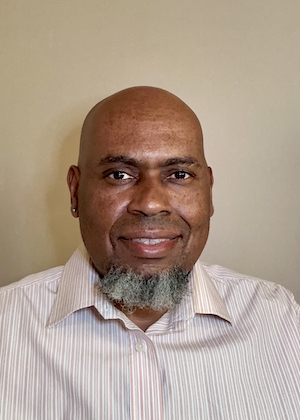 Thomas Blackwell
Thomas Blackwell is an U.S. veteran and a Licensed Clinical Social Worker in southwestern Connecticut. He received his Bachelor of Science and Master of Social Work Degrees from Southern Connecticut State University. His experience includes approximately 18 years at the state of Connecticut Department of Mental Health and Addiction Services and 12 years of providing psychotherapy at his private practice. Thomas's personal interests include music, film, travel, spirituality, and social justice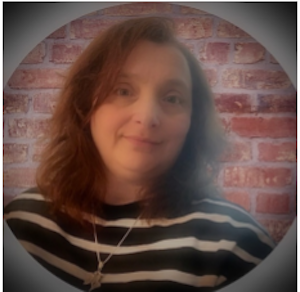 Christine Catania-Rachlin
Christine Catania-Rachlin, LICSW is licensed in Massachusetts and Pennsylvania. She received her MSW from Boston College. Christine has worked in a variety of social service settings providing clinical care and held leadership positions of supervisor and program director. Now in private practice, she has advanced training in EMDR (certified), DBT, and Developmental Needs Meeting. Christine is on the board of the Western Massachusetts EMDR Association. As a doctoral student, she hopes to contribute to elevating trauma knowledge through education for MSW students and new practitioners.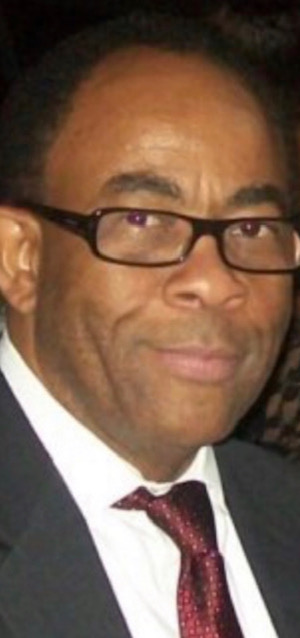 Emmanuel Charles
Emmanuel Charles has worked for New York City as a fair hearing representative, field supervisor, and director of rehabilitation services and for New York's Office of Mental Health as a forensic program administrator, director of sex offenders, and treatment team leader. He has experience as a clinical supervisor. He holds degrees in philosophy, law and Justice, and social work. He is a clinical member of the Association for the Prevention and Treatment of Sexual Abuse.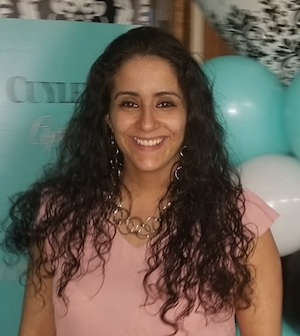 Lleidy Ivelisse De Leon
Lleidy Ivelisse De Leon, aka Reina, works full time for the Department of Corrections as a Corrections officer. While working in Corrections she obtained an MSW and began to provide clinical services shortly after. She is an LCSW and has a private practice in Hartford, CT. She is an Adjunct Professor at the University of Saint Joseph MSW program. Reina is the Chair for the Latinx Social Work Network NASW CT chapter. Obtaining a DSW is the next step in her educational/professional career.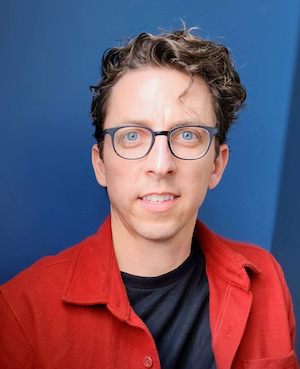 Christopher Gackenheimer
Christopher Gackenheimer, LCSW is a school social worker and Clinical Supervisor. He earned his MSW from Jane Addams College of Social Work at the University of Illinois Chicago and has worked in Chicago Public Schools, small special education settings, and in private practice. His doctoral research has focused on the impact of disability on adolescent sense of belonging in schools.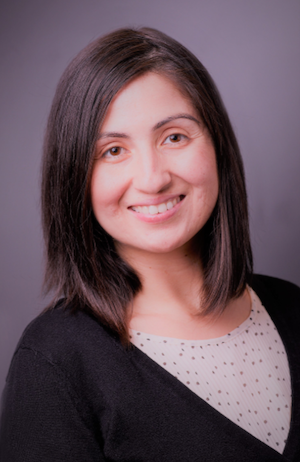 Jennifer Gereda
Jennifer Gereda, MSW, LCSW, Jennifer is heavily rooted in intensive in-home work and has both leadership and clinical experience. As a bilingual, multicultural therapist, Jennifer is passionate about preserving the indigenous knowledge and culture Latine immigrants bring and supporting wholistic healing practices. She hopes to contribute to the field of social work by further developing social work knowledge and skills to decolonize practice and address the continued structural violence against marginalized communities.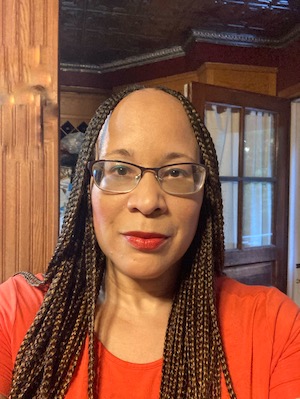 Valerie Martin
Valerie Martin is a licensed clinical social worker who has over 25 years of experience in the mental health field. She specializes in working with adults who struggle with mental health issues and has worked in outpatient, inpatient, and private practice settings. Her areas of focus include spiritual emergencies and mental health. She received her MSW from the University of Connecticut School of Social Work and is currently enrolled in the DSW program at Southern Connecticut State University.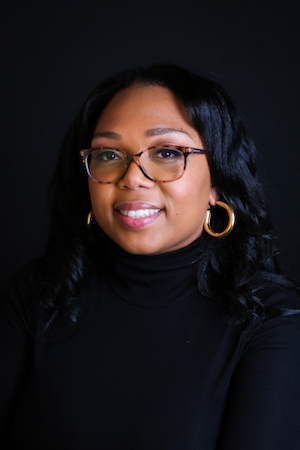 Ashley Mathews
Ashley Mathews is currently working as a School Social Worker. She earned her undergraduate degree in Psychology from Bennett College for Women (2005) and her MSW from the University of Connecticut (2009). She is currently a doctoral candidate in the DSW program at Southern Connecticut University. Over the last 15 years she has supported many children and families. She is passionate about early childhood social-emotional development, positive self-concept among youth, and racial equity in education.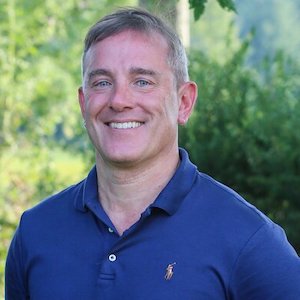 William Mecca
Mr. William Mecca, LCSW, LADC: Bill has been a social worker for over 25 years with experience in community mental health, substance abuse, workplace mental health and the public schools. He is a full-time school social worker at Trumbull High School and per diem social worker in Yale-New Haven Hospital's Psychiatric Emergency Services. He is licensed as a clinical social worker, certified as a school social worker, licensed as an alcohol and drug counselor, certified public-school administrator and certified in critical incident stress management. Bill holds a Masters of Social Work degree from New York University.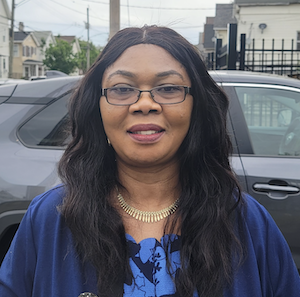 Glory Ogbaa
Glory Ogbaa, a Social Worker with Clifford Beers' Mobile Crisis Intervention Unit, brings over 15 years of expertise in outpatient mental health and substance abuse therapy. Her skills include individual counseling, couples therapy, and group sessions for recovery and anger management. Glory's past experience includes working with adolescents at the Children's Center of Hamden. A graduate of Southern Connecticut State University with both BSW and MSW, she's presently pursuing her Doctorate at the same institution.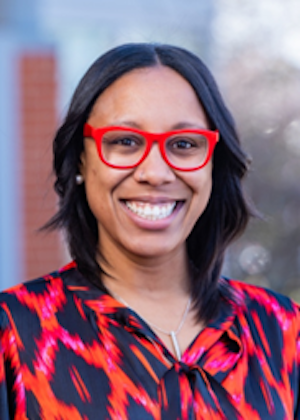 Domonique Pascascio
Domonique Pascascio, LMSW is the proud Interim Associate Director of Social Work Admissions at Southern CT where she also received her MSW. Domonique is a Certified School Social Worker. She brings enthusiasm, passion and her full self to all she does. It is an honor to be a member of SCSU DSW Class of 2024. This has been a remarkable journey! Domonique is an avid quote lover and wants to leave you with this, "Let all you do be done in love." 1 Corinthians 16:14.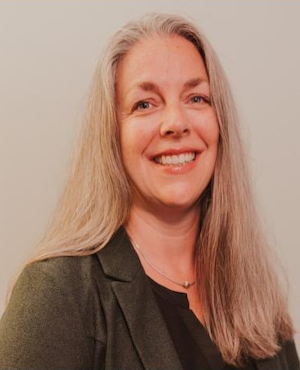 Jara J Rijs
Jara J Rijs is an LCSW and Certified School Social Worker in Connecticut. She received her BA from ECSU in Psychology and her MSW from UCONN. Her career and volunteer interests focus on childhood mental health, advocating for social workers' rights and responsibilities, and using higher education to develop future social workers. Jara's research area as a doctoral candidate focuses on how clinical supervision for school social workers affects the production of sound, ethical, and reflective practices.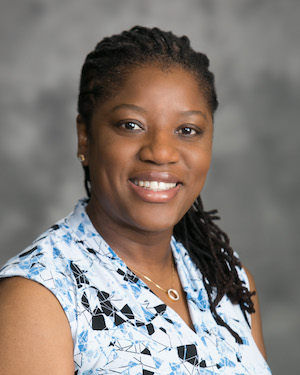 Charmaine Samuda
Charmaine Samuda is a CT Licensed Clinical Social Worker, graduate of Columbia University Master of Social Work program and mental health practitioner and owner of a private practice in Woodbridge, CT. Her desire to further expand knowledge and impact led to the current pursuit of a Doctoral degree in Social Work at Southern CT State University. She aims to utilize the DSW degree to provide social work education to aspiring social work professionals.