Health Requirements and Forms
Health Requirements and Forms
All students including graduate, undergraduate, transfer, on campus and off campus students, must complete the CSU Health Services Form by August 1 (Fall deadline) or January 1 (Spring deadline).
Connecticut State University Student Health Services Form
Download Form   View Instructions   Upload Form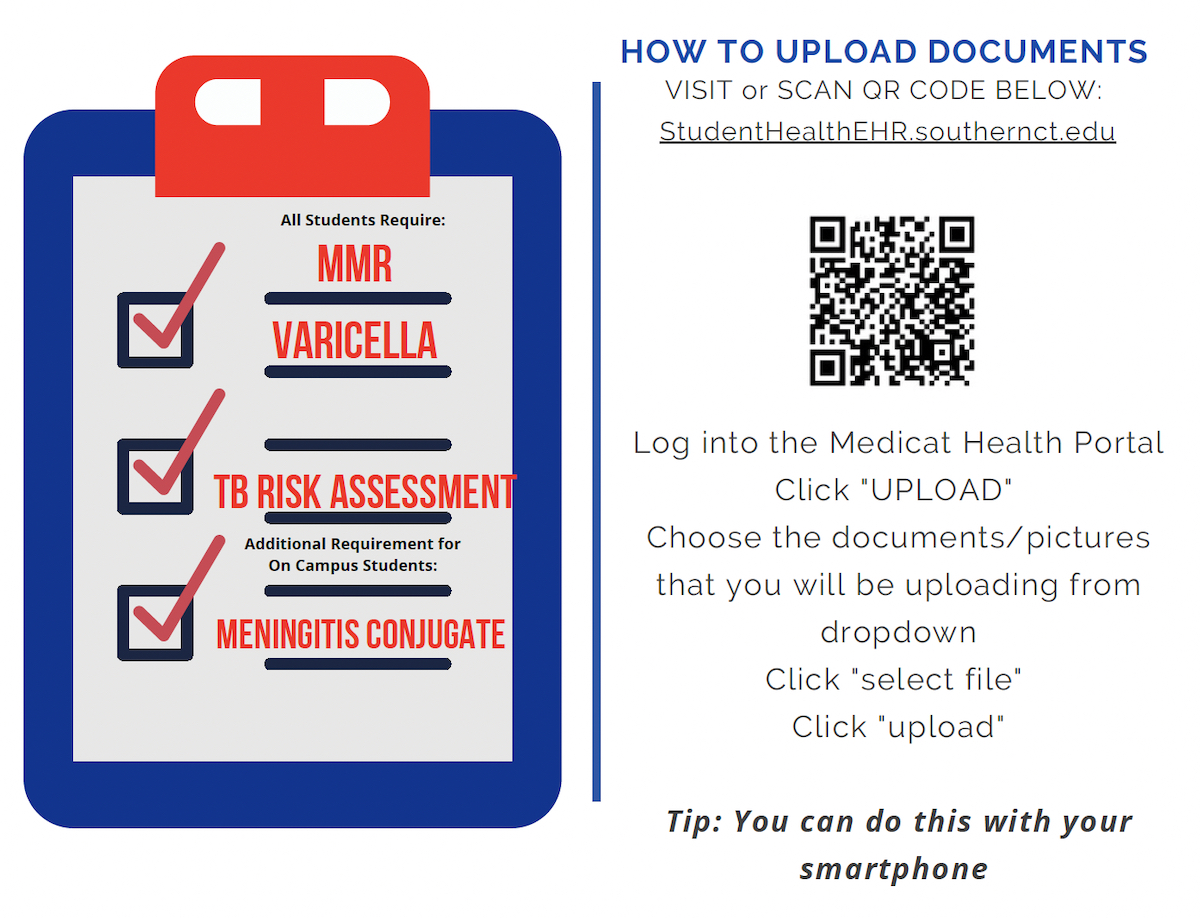 Note to Families and Students: For questions regarding health forms and other information submitted to Health Services, have your student log into their patient portal to see the status of their documents. We encourage students to become familiar with using this portal to access our services.
How to Check Your Immunization Requirement Status →
Optional Forms
These are not required for all students.
Release of Information/Request for Records: Health records are maintained on file for a period of 7 years after the student leaves the University and may not be released without the written consent of the student.