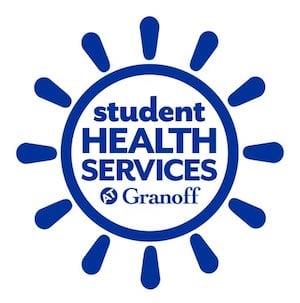 Our goal is to help students stay healthy and well. 
Mission
Student Health Services provides Clinical Health services, screenings, health promotion & case management with a focus on the physical, emotional & social needs of the whole student.
Contact Us
Please contact us at (203) 392-6300 or by email at healthservices@southernct.edu. We are located in Granoff Hall 14 Wintergreen Ave. New Haven, CT.
Emergency Services
If you or someone you know is experiencing a life-threatening emergency, including a health, mental health, or substance abuse-related emergency, please bypass this page and contact 911 or go to your local emergency department immediately.
COVID-19
All students attending SCSU are strongly encouraged to be up to date on their COVID-19 Vaccinations. You can find information about COVID-19 vaccination, the benefits, and frequently asked questions on this website, CDC- About COVID-19 Vaccines.