Our goal is to help you stay healthy and well.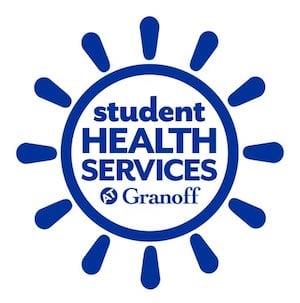 All registered students are welcome and encouraged to access the medical care available in Student Health Services. We would like to extend a special invitation to Graduate, Commuter, and Part-Time Students.
Medicat Health Portal
Check the status of your requirements, view appointments, and review health records.
Health Services Form
All students must complete the CSU Health Services Form by August 1 (Fall deadline) or January 1 (Spring deadline). Learn more.
Benefits to Utilizing Student Health Services
You don't have to leave campus for healthcare -- our services are available right here, at no out-of-pocket cost to you. Whether it's a medication refill, injury, or illness we are here to help with whatever we can. Learn more.