Student Health Services is prepared to assist you in maintaining your health while we are faced with the evolving COVID-19 situation.
Our fax machine will not be operational so please contact us via secure message or email at healthservices@southernct.edu.
We are available for telephone consultation as well as video conferencing. To schedule an appointment please log into your patient portal using your SCSU credentials. 
Student Health Services
Dorothy Granoff Hall (Campus map or Google Maps)
10 Wintergreen Ave, New Haven, CT 06515
Phone: (203) 392-6300
Fax - Clinical Office: (203) 392-6319
Fax - Compliance & Immunizations: (203) 392-6301
Email: healthservices@southernct.edu
Hours of Operation
Monday: 8:30 a.m.-4:30 p.m.
Tuesday: 8:30 a.m.-4:30 p.m.
Wednesday: 8:30 a.m.-4:30 p.m.
Thursday: 8:30 a.m.-4:30 p.m.
Friday: 9:30 a.m.-4:30 p.m.
Staff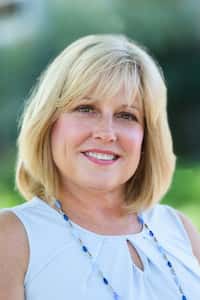 Dr. Diane Morgenthaler
Medical Director Student Health Services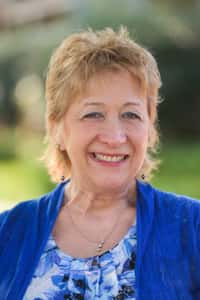 Brigitte Stiles, BS, RN
Associate Director Health Services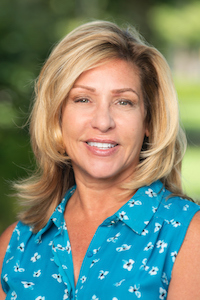 Karen Morcaldi
Office Supervisor