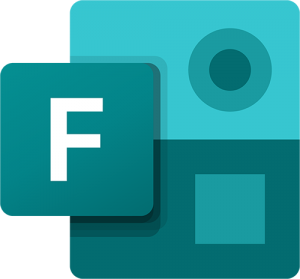 Microsoft Forms is SCSU's primary survey platform. Part of Office 365, Forms is a survey creation tool that allows users to easily design surveys and quizzes with automatic marking along with the ability to export the data to Microsoft Excel.
For more information about Microsoft Forms, please contact the Helpdesk at (203) 392-5123 or helpdesk@southernct.edu.
Due to potential security threats with the platform, the university decommissioned SelectSurvey on Monday, May 17, 2021.