The Office of the University Ombuds is a safe, confidential place where community members can discuss problems or issues that exist within the University.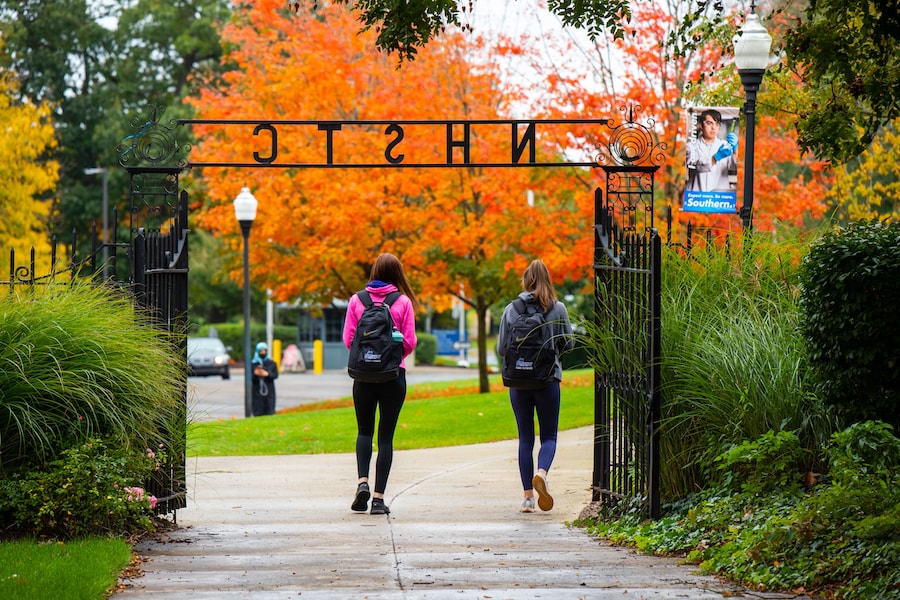 The Ombuds treats all inquiries as confidential, and attempts to help visitors in several ways:
Provide a welcoming environment to listen to visitor concerns
Provide information on University policies and practices
Provide information on how to make the University aware of a particular problem
Discuss and assist the visitor in evaluating available options
Develop specific strategies to redress and solve problems
Refer the visitor to the relevant authorities or resources
Facilitate constructive dialogue
While maintaining confidentiality, provide upward feedback to the administration when a systemic issue or trend occurs
The office seeks to grow our community's sense of cohesiveness through a willingness to listen to and address concerns. By helping to alleviate or mediate difficulties or disputes, the office supports our shared commitment to making all members of our community feel heard, respected and valued. The Ombuds office operates in full support of social justice.
Issues you may have that the Ombuds office might help with
I have a problem and I need to talk with someone neutral to figure out what to do or where to go.
I'm being mistreated. How can I find help?
I have an ethical dilemma. I need a neutral person to talk it over.
There are institutional, managerial or interpersonal problems that I need to talk about confidentially.
I'm at my wit's end. I've tried to resolve a problem within normal channels, but it isn't working.
I'm in a situation of conflict. I need a neutral party to listen and help me assess whether I'm misreading the situation, whether I can figure out a way to resolve the problem, or whether I might need to pursue formal remedies.
I don't understand the university bureaucracies or they're failing me. What options do I have?
I perceive systemic problems in the university. What might I do? Where might I start?