SCSU Mobile is the official mobile app for Southern Connecticut State University. Stay connected with Southern. Access the university calendar, news, and faculty/staff directory. See what's on the menu at Conn Hall.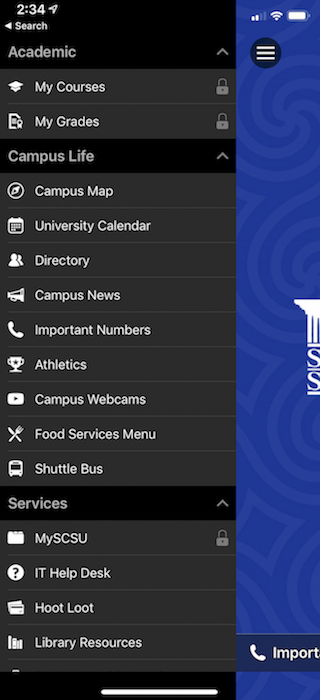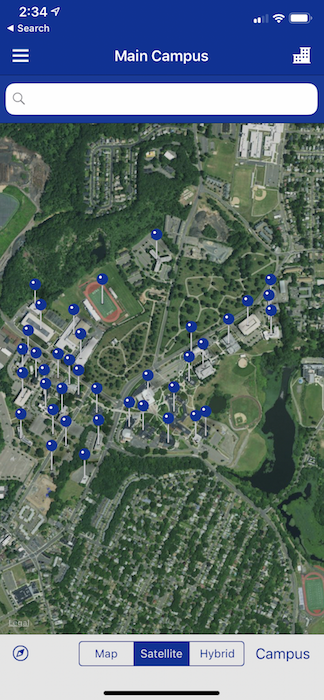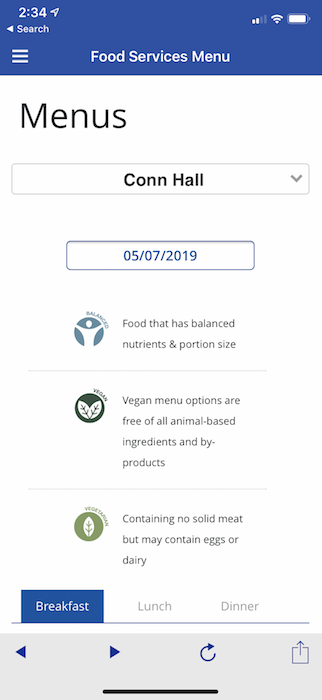 SCSU Mobile App Features
Course Schedule: View your course schedules with location, time, faculty, and roster information.
Grades: View your grades from all the academic terms.
Calendar: Find out what's going on at campus today, or tomorrow, or for the rest of the school year.
Directory: Look up your professor and call them, all in a matter of seconds.
Important Numbers: In addition to the Directory, we've compiled a list of commonly-used offices and services for quick access.
Webcams: How long is the Bagel Wagon? Take a look.
Silent Witness: Report any suspicious activity around campus.
Food Service Menu: See what's in the menu at Conn Hall today.