We know a large population of our students at Southern are commuters! The Office of Student Involvement and Leadership Development offers many commuter programming to make this campus feel like home.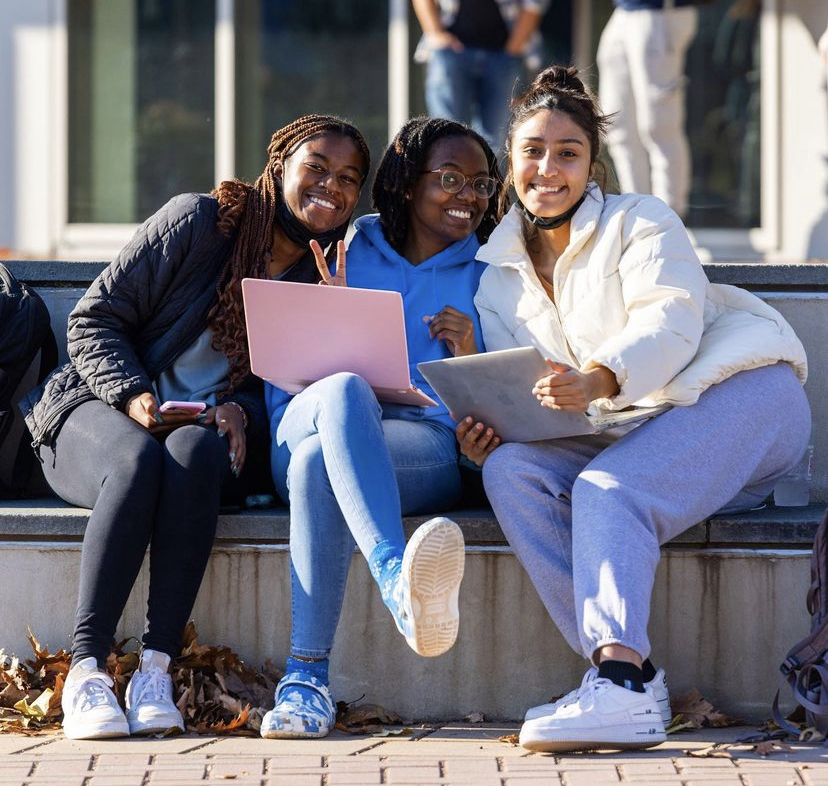 What services and programming are offered to commuter students? 
There are monthly and weekly programs that commuter students can attend.
Goodmorning Commuters
Commuter Luncheons
Commuter Connection Events
Commuter Rentals
Parking Decal
U-Pass
Commuter Meal Plan
Are there opportunities for commuter students?
Yes! Your student can apply for general leadership positions on campus and they also have the opportunity to become a commuter assistant that helps with all the monthly and weekly programming. your student can also become a part of a commuter cohort that helps them navigate the different challenges of commuter life.
If you have any questions you can email icommutescsu@owls.outhernct.edu.