Meaningful and effective academic advising is one of the most important things a university can provide students. Academic advisors offer students a personal connection to Southern that is vital to their success!
Advising is a partnership between the student and their advisors. Advisors don't exist to simply tell students what classes to take. Rather, their purpose is to help them navigate their academic journey and assist with important decisions.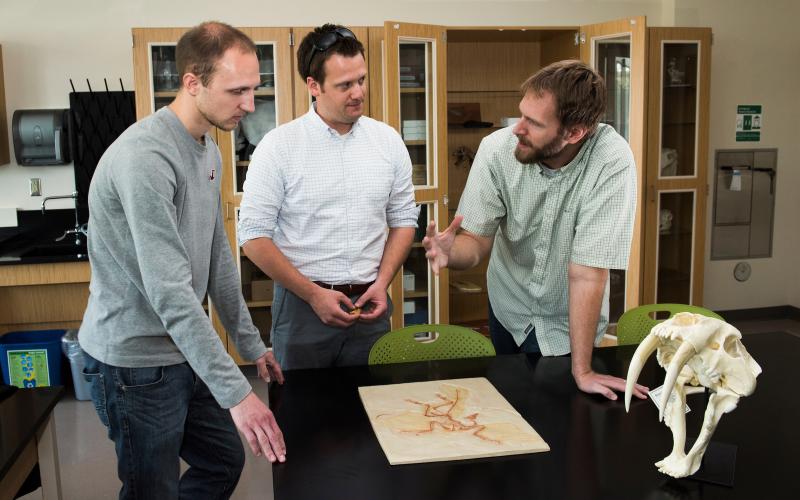 What is an Academic Advisor?
An Academic Advisor is someone who helps students navigate their academics, which includes:
Degree planning (making sure the student does everything they need to do to graduate on time)
Course selection
Major selection
Exploring internship opportunities
An Academic Advisor is also a student's go-to person when they are experiencing academic challenges and/or need help understanding policies and procedures, such as:
Helping students get connected with appropriate academic resources (tutoring, academic coaching, etc) when struggling in one or more courses
Helping students get connected with appropriate support resources (counseling, Disability Resources Center, etc) if they need support
Helping students understand what it means to withdraw from a course, if necessary
How Does Advising Work at Southern?
All advising services are covered by student fees and do not come at any extra cost. In order to provide meaningful and individualized advising support, every Southern student has TWO Academic Advisors: an Assigned Advisor and an AAC Advisor. Visit "Academic Advising at Southern" to learn more about what each type of advisor does.
How Does a Student Find Out Who Their Advisors Are?
It's important that a student always knows who their advisors are! Luckily, it's pretty easy to find that out by visiting "Who Are My Advisors?"
Whether a student is totally undecided, confidently declared or somewhere in-between, it's best to explore their options before fully committing to a major. Students who make the effort to explore are more likely to choose a major that aligns with their interests and are ultimately more successful!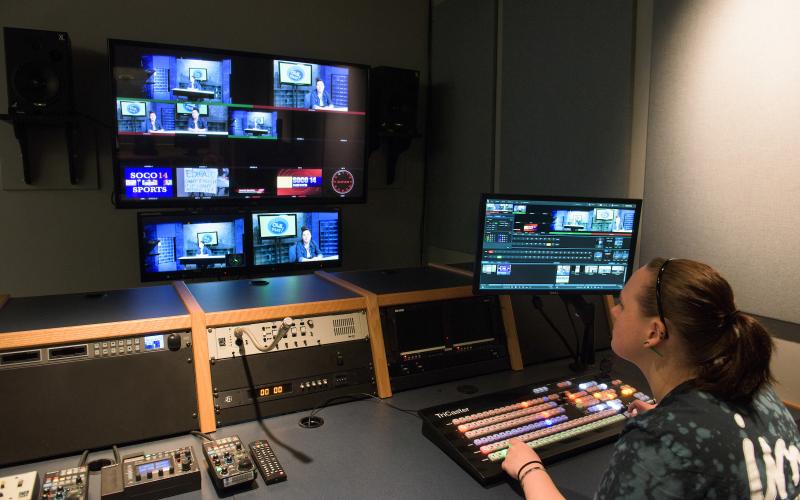 Think about it...in most cases, it's best to take a little time to explore your options before making a big decision. Choosing a major is no different!
Think about it...in most cases, it's best to take a little time to explore your options before making a big decision. Choosing a major is no different!
Exploratory Program
The Exploratory Program is designed to provide students with the time to explore major options while working on their general courses. All Exploratory students will have an assigned academic advisor who will guide them through their major exploration journey while helping them choose courses that keep them on track for timely graduation.
Exploratory students must select an exploratory "area of interest". This allows them to narrow their focus down to a particular group of common majors that match their interests. Their assigned Academic Advisor within their area of interest will provide specialized advising for their area. If a student is not ready to choose an area of interest and would like to be completely exploratory, they can choose the "Still Deciding" area of interest. 
Click here to learn more about the area of interest.
Click here for more info about the Exploratory Program.
The Academic Advising Office
Harry Twyman
(203) 392-5998
twymanh1@southernct.edu
Contact Harry to ask additional questions!