Welcome to Inside Healthcare Systems and Innovations. This site contains information geared towards current students, faculty, and staff.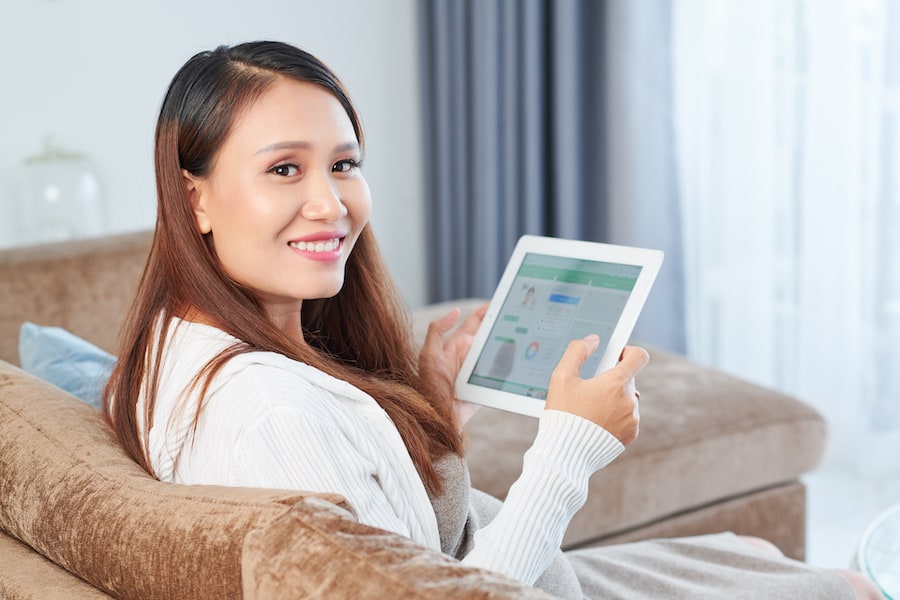 Announcements
New Freshmen Students (non-transfer) - First semester schedules are being created by the Undergraduate Academic Advising team. 
   
New Transfer Students – If you have not yet scheduled your initial appointment with one of our university academic advisement advisors, please visit this site for information on how to do so:  https://inside.southernct.edu/advising/incoming-students 
  
Wishing you well in the meantime!