Welcome to Inside Healthcare Studies. This site contains information geared towards current students, faculty, and staff.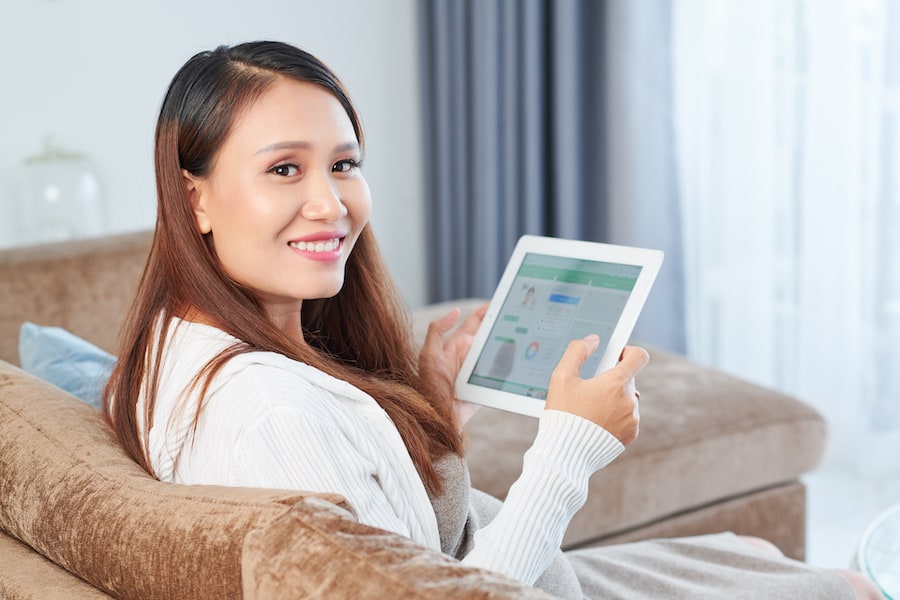 Announcements
The start of the fall 2020 semester is quickly approaching and while we are excited to begin, the health of our students, faculty and staff will remain of topmost priority.  All questions, concerns, and appointment requests should be emailed to your current advisor (listed on your degree evaluation with a direct link to email) or to healthcarestudies@southernct.edu, as we will remain working with students remotely throughout the fall semester.
Appointments will occur either through Teams or phone and any questions about a course should be directed to the professor of your course unless otherwise instructed.
New Freshmen – Please note that your INQ professor is your first semester advisor.  Keep an eye out for Healthcare Studies/Nursing App Prep emails for an invitation to our virtual information session this semester.
We look forward to beginning this fresh new academic year with you!
If you would like to learn more about the program, please contact Angela Ruggiero at ruggieroa1@southernct.edu.