Bachelor of Health Science (BHSc)
Bachelor of Health Science (BHSc)
The Bachelor of Health Science (BHSc) degree program offers a bachelor's degree for students wishing to gain a comprehensive foundation in natural sciences necessary for admission to graduate programs for health professions.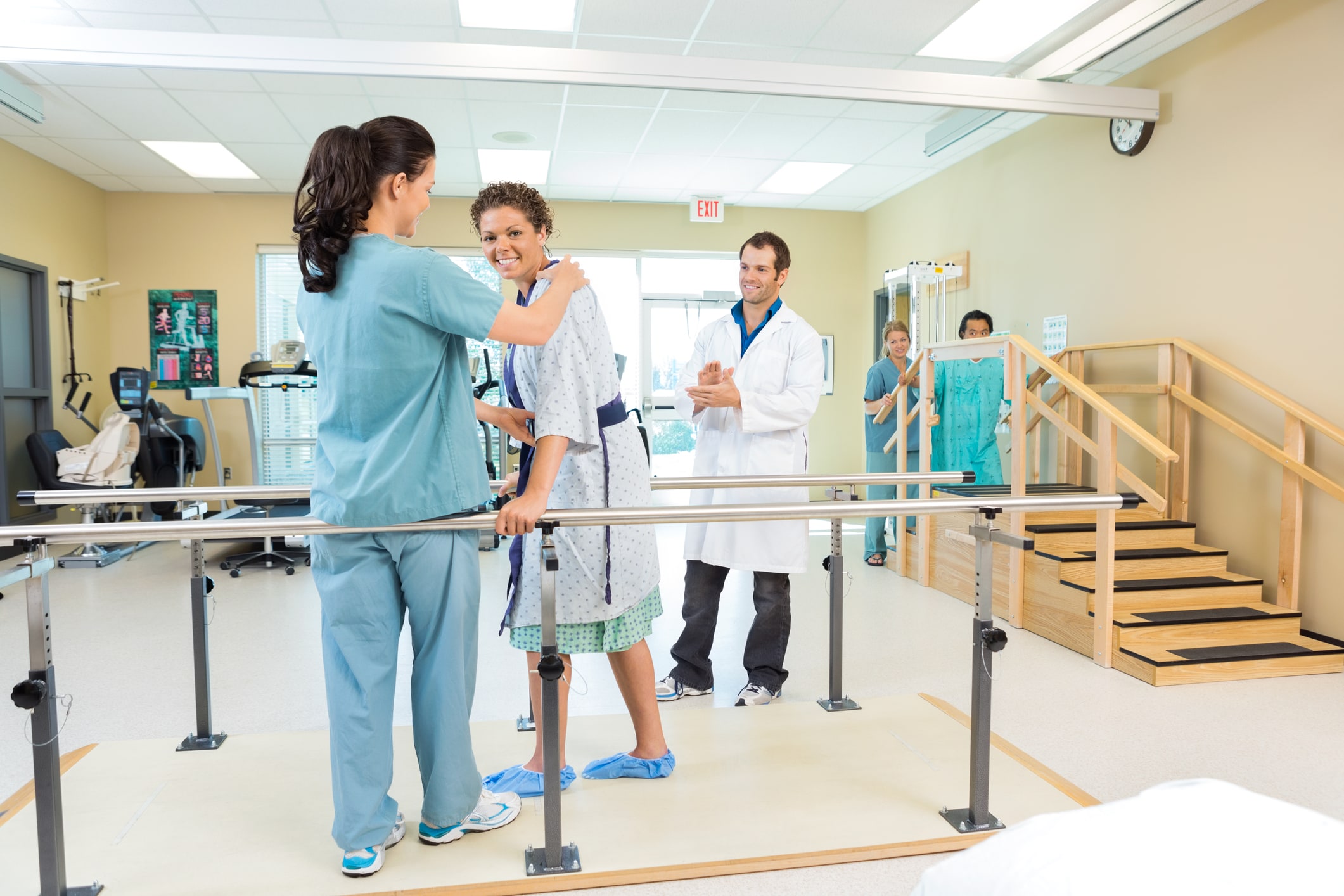 Program's Purpose
The BHSc degree program responds to the increasing regional and national workforce demands of an expanding health care industry where focus is being placed on increased specialization and credentializing through advanced degrees while expanding interprofessional interactions. Program learning outcomes are directly tied to identified and desired graduate programs in a number of health professions and health care industry related programs.
The BHSc program:
favorably positions students for employment in an expanding health and health care services market by preparing students for admission to graduate programs in health science disciplines including, but not limited to:

occupational therapy (OT)
physical therapy (PT)
physician assistant (PA)
chiropractic
athletic training (AT)
exercise science/kinesiology, and
pharmacy

provides a bachelor's degree completion opportunity for associate degree credentialed health professionals
provides a rigorous health science degree option for students interested in pursuing an accelerated second bachelor's degree program in nursing
Students begin in the Health Science program as a pre-health science major. Students must pass a review process to continue as a health science major after completing 45 credits, taking prerequisite courses, and having a cumulative GPA of 3.2 or higher. Please follow the links in the left side menu for further explanation of the review process as well as graduation requirements.
Preparation for the Workforce
Nationally, the Bureau of Labor Statistics cites 12 of the top 20 fastest growing occupations as those in the healthcare sector. Additionally, overall employment in healthcare occupations is expected to grow 14%. This is the single largest growth sector among all occupation areas. In Connecticut, health care practitioner and technical positions, both clinical and non-clinical, are expected to grow 9.1% in the 10 year period ending in 2024. Labor statistics indicate that statewide more than 10,000 new healthcare jobs will be added by 2024.
Program Highlights
The BHSc program is designed to be flexible to meet the needs and future goals of individual students with an individualized approach to academic and career advisement
Program leadership includes an occupational therapist, physical therapist, respiratory therapist, nurse, psychologist, biologist, and other health related professionals to provide the best possible guidance to program operation
The BHSc program provides students with an interprofessional approach to curriculum design with health science content from departments, including Biology, Chemistry, Psychology, and Health and Movement Sciences, that have broad application to many health profession disciplines
Most of the pre-requisite courses for graduate health profession programs are built directly into the major degree course requirements. Any graduate program prerequisite courses not fulfilled in the major degree course requirements are addressed through required, intentional electives discussed with individualized advising
Contact Us