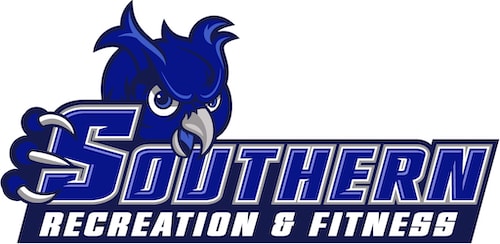 Welcome to SCSU Campus Recreation and Fitness!
We provide recreational and fitness opportunities for the entire campus community. These opportunities include Fitness, Club Sports, Intramural Sports, Open Recreation, and other Recreational Activities.
Mission Statement
Campus Recreation and Fitness serves to enhance the mind, body, and spirit of the entire campus community by providing programs and services that promote health, fitness, and well-being
Employment
All applicants must attend an employee information session to be considered for employment. During our information sessions we provide an overview of our department, positions we have available, and next steps to continue in the process.
We offer a few information sessions each semester. Times and dates of the information sessions will be determined and listed when available. Please continue to check our website and follow us on social media for updated information.
Check out all of our job descriptions here.