Taylor Marino
My name is Taylor Marino! I am an alumni and University Assistant (UA) of Southern Connecticut State University (SCSU). I recently just graduated with a master's degree in Recreation and Leisure studies. I am currently working at the Sustainability Department here at SCSU's campus. My role at the office as a UA varies depending on the day and season. Some days I maintain SCSU's Community Garden in the back of Davis Hall. Other days I am driving around in our office van dropping off food recovery to different soup kitchens and homeless shelters to help feed people in need. Although sometimes it is physically draining, food recovery is one of my favorite aspects of working in the sustainability department. It is amazing to know that most of the food at SCSU does not go to waste and people have consistent places to get food when they are lacking. 
Working at the Office of Sustainability at SCSU has been great. Heather Stearns, University Recycling Coordinator; and Suzie Humminski, Sustainability Coordinator have been key role models and have allowed the staff to focus on their interests and strengths when picking areas for projects and interests. They have been a major part of my journey here at SCSU. This past year for the Fall 2022 semester I created a SCSU Garden Manual for the SCSU Sustainability Department to have as a tangible document for all staff, interns, and volunteers to have a resource to use when maintaining and keeping up with the garden year-round.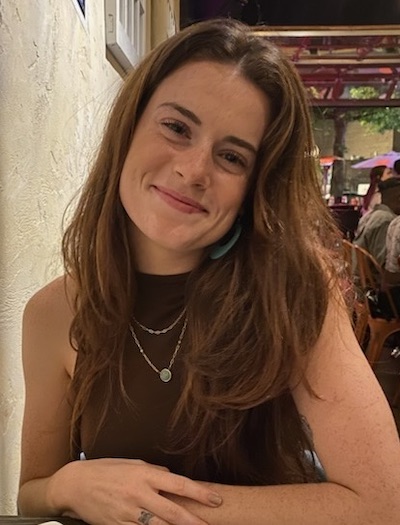 Sydney King
Sydney King is a recent SCSU graduate with a degree in Anthropology and Spanish. Since graduating, she became the OOS's first AmeriCorps VISTA (Volunteer in Service to America). Here job focuses on improving and expanding campus and community resources involving food security. She enjoys being active (hiking, lifting, swimming), reading, and napping.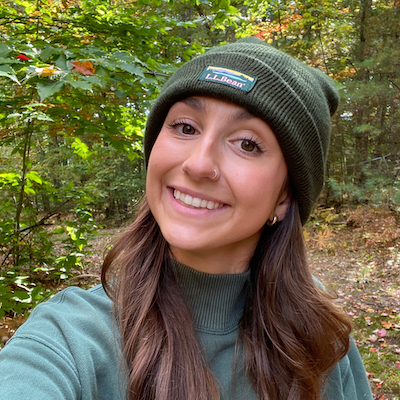 Becca Barnikow
Rebecca Barnikow is a junior in the collaborative program for Elementary Education and Special Education.  In the Office of Sustainability, Rebecca focuses on food recovery, swap shop, and assisting wherever else is needed.  Outside of Southern, she works in both schools and small businesses along the Connecticut shoreline.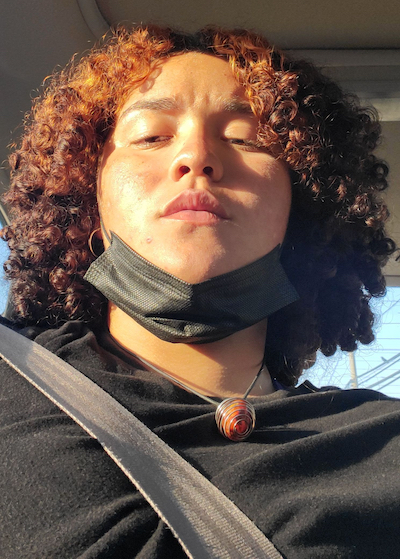 Marilyn Childs
Marilyn Childs is a junior majoring in Studio Art, and she enjoys creating art on campus during her free time. In the Office of Sustainability, she helps with food recovery and the garden. Marilyn finds completing tasks for the office incredibly rewarding– whether it be helping others or working together to finish a project.