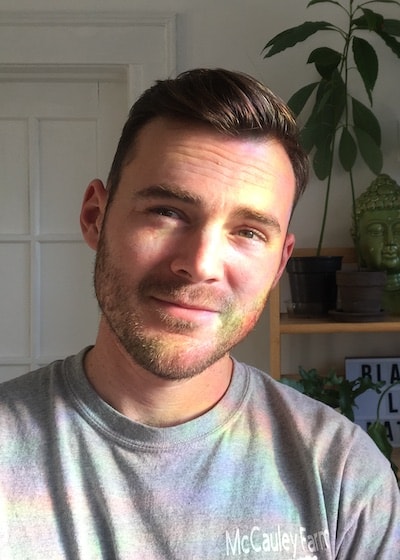 Derek Faulkner
As Southern's first sustainability fellow, Derek Faulkner is Project and Outreach Manager at Southern's Office of Sustainability for spring and summer, 2021. Derek is a senior Environmental Systems and Sustainability major and will graduate in May. Having interned in the sustainability office for two years, Derek's primary fellowship responsibilities include leading daily operations for food recovery, planning and leading the Campus Community Garden growing season, monitoring Southern's solar arrays, and expanding community engagement and outreach. Derek has extensive experience with community sustainability in New Haven, working and volunteering with organizations like CitySeed, Gather New Haven, and Common Ground School. Made possible by a gift from The Antonacci Family Foundation, Southern's sustainability fellowship provides students with opportunity and experience leading projects that blend environmental, community and economic benefit.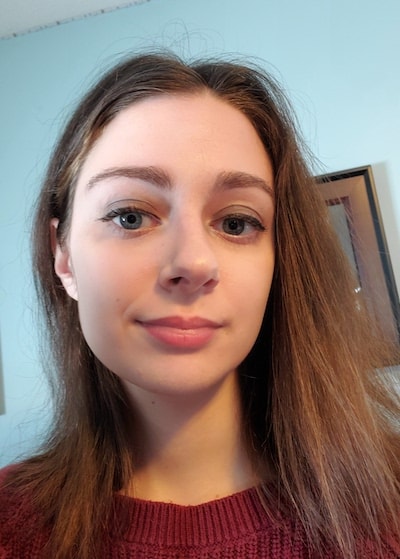 Alyssa Couture
A sophomore majoring in Communications and minoring in Political Science, Alyssa Couture is focusing on increasing the Office of Sustainability's online presence and social media reach. Through a Greater New Haven Green Fund grant, Alyssa is helping establish a pollinator pathway at Southern's Campus Community Garden. She is planning community engagement and will produce a video about the pollinator pathway to boost campus awareness of critical roles of pollinators in ecosystem health and safeguarding food supplies.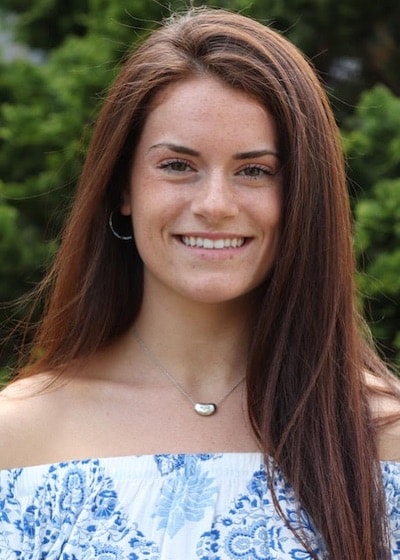 Sydney King
Sydney King is a junior majoring in Cultural Anthropology and minoring in Spanish. She aims to pursue a career in social and environmental justice. For spring and summer 2021, Sydney is completing an academic sustainability internship for credit. Her primary responsibilities in the Office of Sustainability are implementing a social media campaign, the pollinator pathway project at the campus community garden, and expanding community partnerships.  In addition to her sustainability internship, Sydney works with the non-profit Shepherd's Mentors, an organization that provides mentorship and educational opportunity in CT's inner cities.