Residence Hall Contacts
Brownell Hall
114 Farnham Ave
New Haven, CT 06515
(203)-392-6374
Hickerson Hall
100 Wintergreen Ave
New Haven, CT 06515
(203)-392-6367
Schwartz Hall
320 Fitch St
New Haven, CT 06515
(203)-392-6120
Chase Hall
174 Farnham Ave
New Haven, CT 06515
(203)-392-6363
Neff Hall
112 Wintergreen Ave
New Haven, CT 06515
(203)-392-6356
West Campus
160 Wintergreen Ave
New Haven, CT 06515
(203)-392-9223
Farnham Hall
166 Farnham Ave
New Haven, CT 06515
(203)-392-5436
North Campus
180 Pine Rock Ave
Hamden, CT 06514
(203)-392-6379
Wilkinson Hall
158 Farnham Ave
New Haven, CT 06515
(203)-392-6350
Residence Hall Directors
The Residence Hall Directors are full-time, live-in administrators at Southern Connecticut State University. They oversee all residence hall students, activities, and facilities, and provide advisement, counseling and supervision for individuals and groups of students. Hall Directors work with the Resident Advisors to create an environment that contributes to the intellectual, social, and cultural development of the residents who live in their halls. In addition, they assist the Director of Residence Life and are responsible for various Central Office duties. They are also major contributors to the Resident Advisor training program. Each Hall Director's office is located within his or her respective hall and is open to the residents from 10:00 a.m. to 4:30 p.m., Monday through Friday.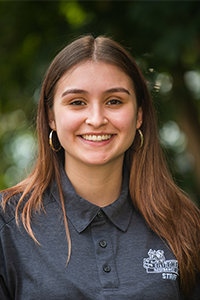 Jessica Clark
Interim Director of Brownell Hall
(203)-392-6375
clarkj40@southernct.edu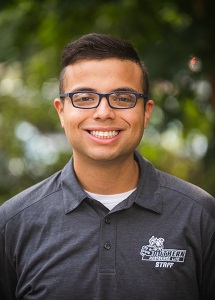 Tony Galvan
Director of Hickerson
(203) 392-6369 & (203) 392-6360
galvana3@southernct.edu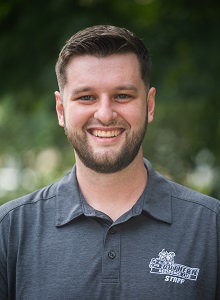 Clint Gosselin
Director of Schwartz Hall
(203) 392-6527
gosselinc3@southernct.edu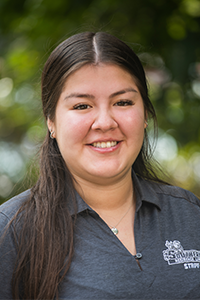 Leslie Phang
Interim Director of Chase Hall 
(203) 392-6360
garcial15@southernct.edu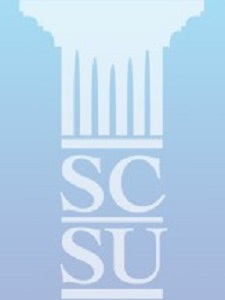 Palak Patel
Interim Director of Neff Hall
(203)392-6354
patelp22@southernct.edu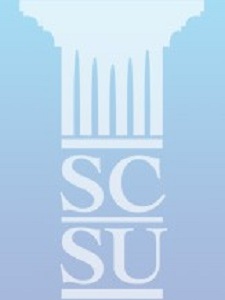 Brett Harrell
Interim Director of West Campus
(203)392-9155
harrellb2@southernct.edu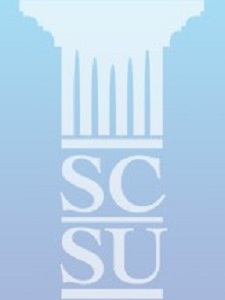 Devon Wrinn
Interim Director of Farnham Hall
(203)392-5433
wrinnd2@southernct.edu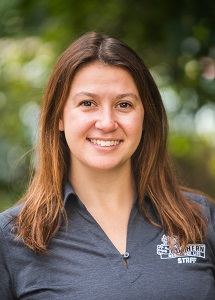 Kim O'Brien
Interim Director of North Campus
(203) 392-6378
obrienk25@southernct.edu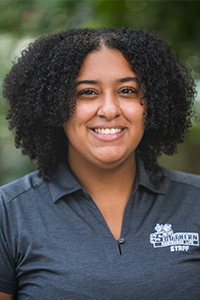 Reaunna Bartell
Interim Director of Wilkinson Hall
(203) 392-6347
bartellr1@southernct.edu
Graduate Interns
The Residence Life graduate interns assist the Hall Director in providing supervision and coverage in the residence halls. Graduate Interns also provide support in the development of a number of department initiatives including staff selection, training, assessment, and programming.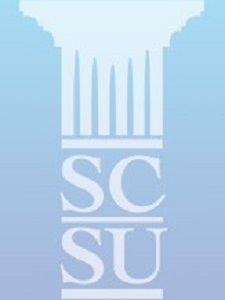 Asha Sneed
Graduate Intern
(203)-392-6972 
sneeda4@southernct.edu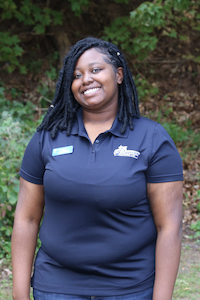 Chika Okeke
Graduate Intern
(203)-392-5010
okekec2@southernct.edu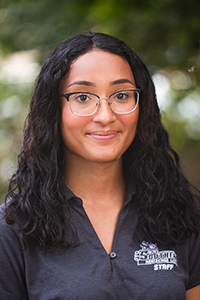 Celina Hunter
Graduate Intern
(203)-392-8046
hunterc8@southernct.edu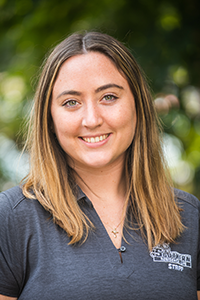 Kayla McKay
Graduate Intern
(203) 392-6665
mckayk1@southernct.edu