As we launch the new semester, you will find many exciting options for learning. Our faculty are creating a menu of opportunities to take classes directly on campus (with appropriate social distancing and masks required), fully online, or in hybrid mode (a little face to face and a little online).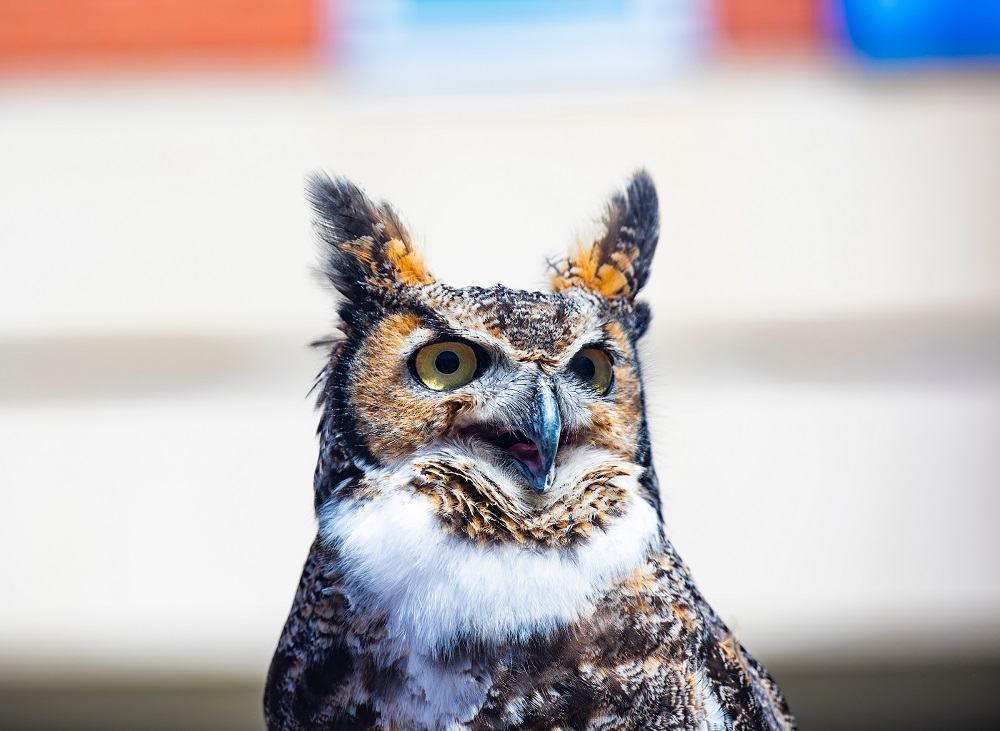 Summary of the Plan for Reopening Campus
You can read the 4-Part Plan for Reopening Campus in its entirety here.
Study Spaces on Campus
There will be a variety of locations around campus for students to study and engage in learning. Most of the study spaces and computer labs that are typically used for these purposes will also be available, albeit at reduced capacities to allow for appropriate physical distancing. See where the study spaces are located.
Academics
For class sessions held on campus, students and instructors will be required to wear face masks and use recommended social distancing practices. Instructors for any course with any on-campus presence will have plans in place to shift the course to an on-line delivery format, if needed, in respond to the on-going public health crisis. All on-campus class sessions will end at Thanksgiving break, with the remainder of the semester and final exams held online for all courses.
Course Modalities
ONLINE SYNCHRONOUS: Courses that are held online, either remotely at the same scheduled day/time
ONLINE ASYNCHRONOUS: Courses that are held online without a scheduled meeting time
HYBRID: Courses that offer a combination of on-campus and online instructional delivery formats
HYFLEX: Courses that provide the option of attending on-campus courses remotely
Instructors will be providing specific instructions related to course delivery formats and on-campus attendance expectations in the first week of the semester.
Experiential Learning
Experiential learning opportunities will also be available. Our programs in nursing and other health majors are exploring options and opportunities for needed work in off-campus clinics and our College of Education is finding opportunities for our student teachers at an array of K12 schools. And with faculty members looking to get back into their labs and studios to pursue innovative research and creative activities, students will again be able to participate in those activities, but again with appropriate safety procedures in place.
Our challenge will be to continue to respond quickly and flexibly to the scenarios that confront us, while creating the best possible learning environment for you. Undoubtedly, all of us will emerge from this extended exercise with new insights and new skills!
Back-to-College Tips from the CDC
How to protect yourself and others from COVID-19 -- The 3 Ws:
Watch your distance
Wash your hands
Wear a mask
View more Back-to-College tips or self-care tips.
Announcements
Resources