Health and safety are at the forefront of everyone's concerns, and in the ever-evolving climate of the pandemic, the university has implemented new quarantine/isolation procedures and has updated information on mask distribution and booster availability.
COVID-19 Testing
Starting Monday, January 24, 2022, the university will offer walk-up symptomatic student testing 9:30-11:30 a.m., Monday-Friday, in the security booth at the entrance to West Campus residences. Testing will be available during Spring 2022.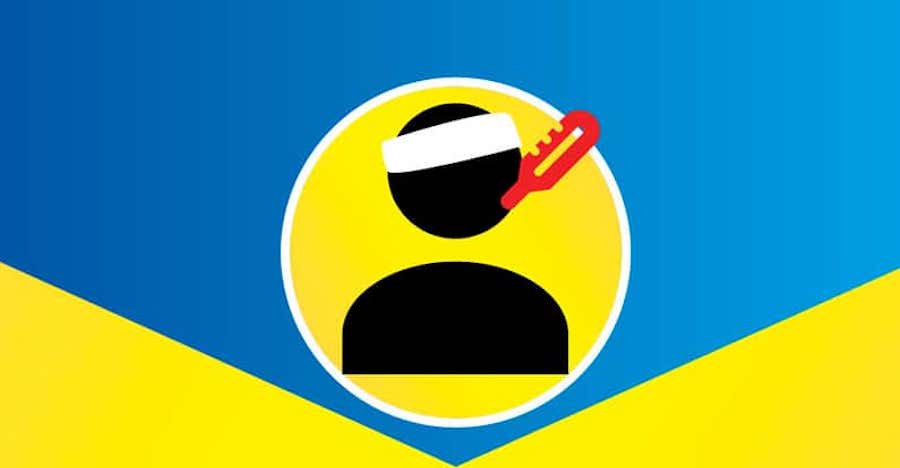 Quarantine / Isolation Policy
Our quarantine/isolation policy now aligns with the five-day recommendation from the CDC that has also been adopted by the state Department of Public Health. Under the new guidance, if an individual tests positive, they must isolate for five days at home. After that time (day 6 through day 10), if their symptoms are resolved or resolving, they should wear a mask when around all other people, and should return to campus. If their symptoms are not resolved within that period, they should remain isolated for the full 10 days.
Residential students and student-athletes who test positive must isolate at home for the first five days and if their symptoms are resolved after that time, they must have a negative antigen test before returning to their residence hall or athletic experience.  More details specific to these student populations will be provided in separate communication from the Office of Residence Life or Department of Athletics.
If someone is a close contact with an individual who has tested positive and they have received a booster shot or are still within the five months' vaccination period for Pfizer and Moderna (or two months for Johnson & Johnson), they do not need to quarantine. If they are unvaccinated or eligible for a booster, they should quarantine at home for five days and mask around anyone else for five days after that.

Contact Tracing
Contact tracing will now be limited to residential students and athletes only. Essentially, we are now contact tracing for communal living situations only – mirroring state DPH guidelines for K-12 schools.
If you are a commuter student or an employee and report a positive case, you will receive a standard message describing the requirements for isolation and encouraging you to notify close contacts and your supervisor or, if you are a student, your faculty members. Faculty members should use this communication from their students to document students' quarantine or isolation status.  The Dean of Students Office will not be sending individual notices to faculty about student quarantining or isolation.