Health and safety are at the forefront of everyone's concerns, and our facilities team has been hard at work, measuring classrooms and meeting areas for social distancing; producing safe practices signage that will be visible all over campus, and ordering and assembling PPE and sanitary equipment.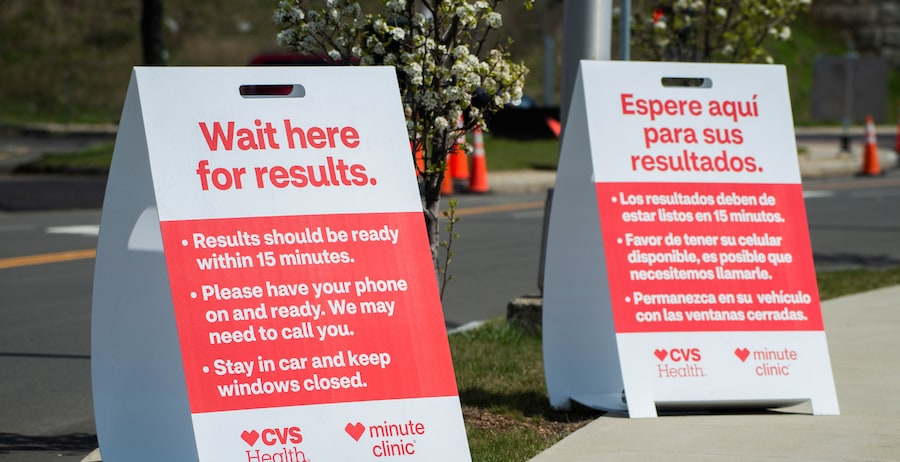 What's Required?
The university must provide detailed reports to the state Department of Public Health showing that we can meet mandatory safety standards before we can commence on-campus operations. And we will also have to adhere to specific public health guidelines for colleges and universities concerning the wearing of facemasks, social distancing, and the number and spacing of occupants in residence halls, classrooms and dining areas.
PPE for all staff members has been requested by Southern through the System Office, and will be supplied by the state. Similarly, testing and contact tracing requirements are also expected to be handled at the state level, in conjunction with area health agencies.

Campuswide Steps
The University currently has a supply of 85,000 facemasks (50,000 cloth reusable and 35,000 disposable) that will be issued to all students, faculty and staff. Disinfectant wipes for cleaning personal work stations will also be made available.
All classrooms, labs, studios and conference rooms will have touchless hand sanitizer dispensers, with 3 feet distanced seating.
Ventilation airflow in campus buildings has been increased and high-efficiency air filters have been installed.
Restrooms will be cleaned multiple times daily, and electrostatic sprayers have been purchased to disinfect all classrooms and public meeting areas at the end of each day.

In the event that positive cases are identified on campus, contact tracing will be conducted to limit exposure and spread of the virus. If the health and safety of our campus are compromised, we will adjust our plans accordingly.
While these and other measures are put into place, we must all continue to do our part by getting vaccinated, practice social distancing and basic sanitation as our individual actions will play a vital role in keeping campus safe and healthy for all next semester.