As we begin a spring semester like no other in the University's history, we will be adhering to public health guidelines for safe classrooms and course delivery.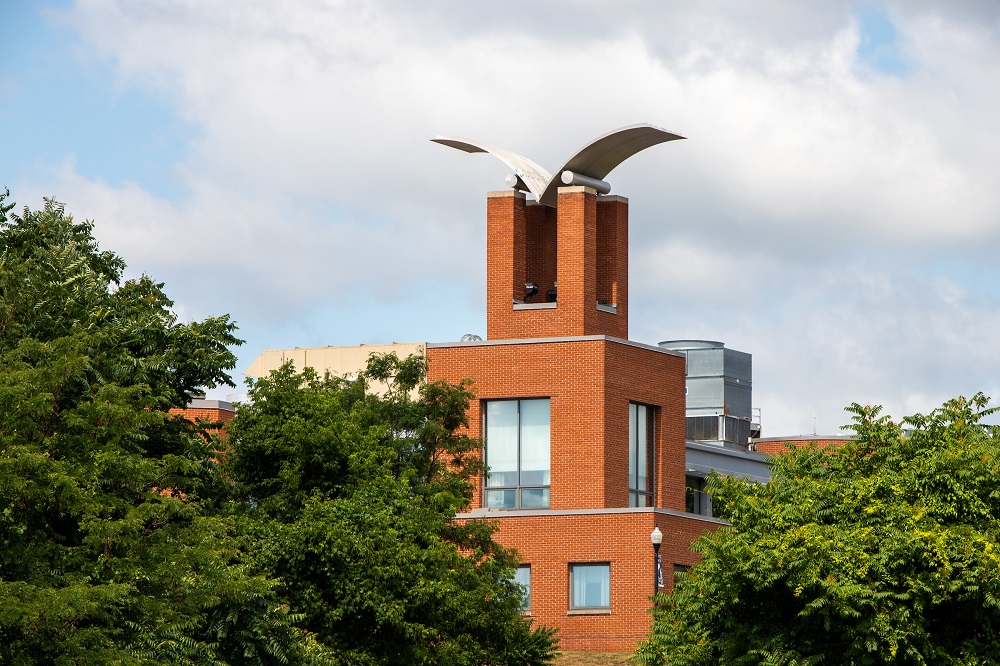 The vast majority of student schedules will remain the same, with days and times of courses remaining unchanged, just mode of delivery becoming the variable. Thus, the major change would be moving classes or some portion of classes to an online format. As always, departments and chairs will continue to propose best schedules with deans retaining approval oversight. The Registrar and her team will help insure students are informed and help navigate any schedule changes.
The plan for course delivery that has emerged from the System is that all modes of education will be available: on-ground, online, hybrid, HyFlex. Department chairs are in the process of planning to accommodate these various approaches. IT has created a needs portfolio that has been submitted to the System Office that, if supported, will significantly grow the availability of needed IT in many classrooms.
Laboratory and studio courses will have to maintain appropriate social distancing. Options being considered include relevant programs and software that attempt to duplicate (within reason) on-ground experiences, rotating smaller numbers through a space (alternating weeks) while offering simultaneous remote experience (recording labs, virtual experiences), and using parallel, available spaces at the same time to allow distancing.
Southern and its sister Connecticut State Universities will start the Spring 2021 semester one week later and not have a spring break. The Spring semester will begin January 26 and conclude on May 16, the last day of finals, as per the current academic calendar. This will mean that winter break is extended by one week and spring break (March 15-21) will be eliminated.
While 85 percent of our classes have 25 students or less, social distancing requirements will limit space in many of our classrooms. Therefore, we will likely have to make adjustments to scheduling; utilize other facilities on campus for instruction purposes and ensure that all classrooms have livestream video capability.