Office of Residence Life
Phone: (203) 392-5870
Phone: (203) 392-5869
Fax: (203) 392-5867
Location: Schwartz Hall 105
Central Staff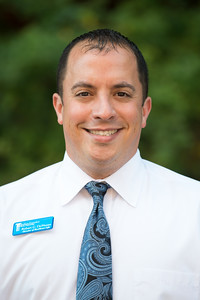 Robert DeMezzo
Director of Residence Life
(203) 392-5870
demezzor1@southernct.edu
The Director of Residence Life oversees the overall operation of the Office of Residence Life. The Director seeks to provide all students with opportunities to build relationships and fulfill their personal and academic goals.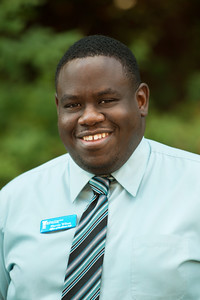 Marvin Wilson
Associate Director of Housing Operations
(203) 392-5091
wilsonm1@southernct.edu
The Associate Director of Residence Life for Housing Operations supervises and oversees all aspects of housing assignments, residential facilities, summer conference services, Residence Life technology initiatives and marketing.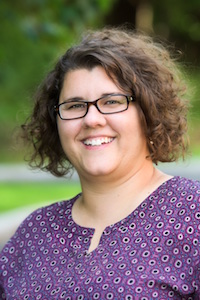 Mandi Kuster
Associate Director of Residence Life for Residential Education and Community Development
(203) 392-6336
kusterm1@southernct.edu
The Associate Director of Residence Life for Residence Education and staffing supervises the first and second year communities, provides leadership for residence life initiatives that support the academic success of residential students at SCSU.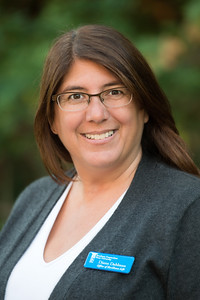 Diana (Dee Dee) Dahlman
Information Technology Coordinator
(203) 392-8856
dahlmand1@southernct.edu
The IT Coordinator is responsible for the administration of Residence Life departmental software and web-based applications. The IT Coordinator coordinates the installation, configuration, and maintenance of departmental alarm, card access, video surveillance cameras, and cable television/Internet services.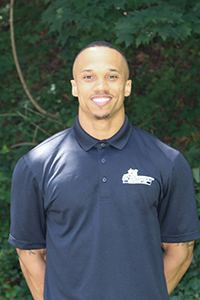 Willie Epps
Interim Assistant Director of Residence Life/Upper-Class Communities
(203) 392-8929
eppsjrw1@southernct.edu
The Assistant Director of Residence Life supervises the upper-class residence hall communities, coordinates the educational and student development missions of the department, and assists with the selection, training and development of paraprofessional staff members.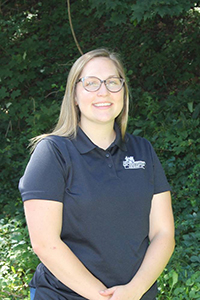 Elizabeth Seccareccia
Interim Housing Assignment Coordinator
(203) 392-5883
seccareccie1@southernct.edu
The Housing Assignment Coordinator is responsible for on-campus housing placements, billing, and room selection processes in traditional and apartment-style residence halls.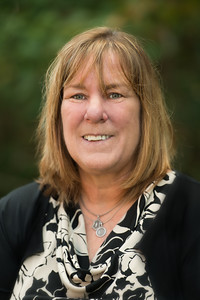 Kelly Thibault
Assistant to the Director
(203) 392-5872
thibaultk1@southernct.edu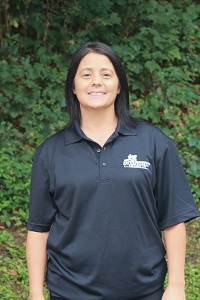 Yesenia Cardona
Secretary
(203) 392-5887
cardonay1@southernct.edu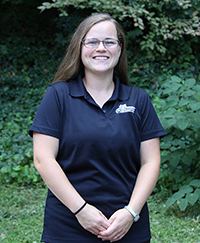 Sarah Greco
University Assistant
(203) 392-5950
greens14@southernct.edu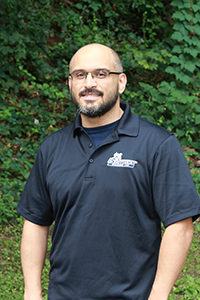 Thomas Drew
University Assistant
(203) 392-6941
drewt3@southernct.edu
Graduate Interns
The Residence Life graduate interns assist the Hall Director in providing supervision and coverage in the residence halls. Graduate Interns also provide support in the development of a number of department initiatives including staff selection, training, assessment, and programming.