When students enroll in college, parents and families may feel both excited and nervous. The academic challenges, new connections, and development of interests and strengths are an incredible opportunity, and families are also wondering about university housing, food, campus safety, career opportunities and financing this educational experience.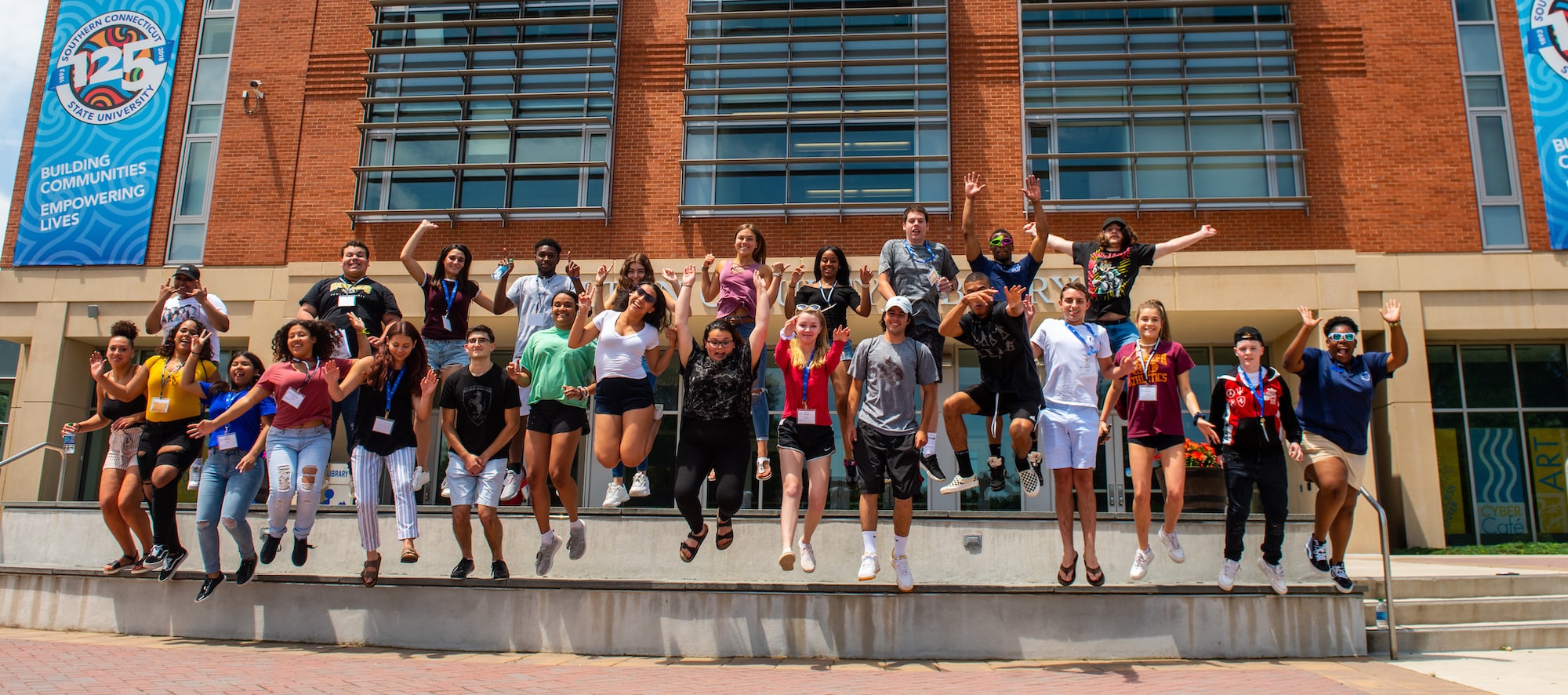 Orientation
Orientation for First-Year Students and Transfer Students is designed to assist incoming students as they acclimate to college life at Southern, learn about the number of resources that support student success and receive academic advisement and register for their courses. Students and family members will have an opportunity to meet and interact with faculty, staff and most importantly, current Southern students, as well as other new students and parents. Each fun-filled session is informative, helpful and full of Southern spirit! Visit Orientation.
Sophomores
The sophomore year marks a time where students are deepening their self-awareness while also beginning to think about internships, research experiences, and gaining academic and social experiences that will benefit them in their junior and senior years and beyond.
Sophomore year is also an exciting time for focused exploration. Sophomore year is the time to connect with faculty and staff, expand friendship networks, and learn how to balance time while prioritizing and planning for your future. To help, you can download and print the Sophomore Year Checklist to ensure you are on track.
Please be sure to contact our office if you would like to connect about your future!
Transfer Students
Navigating a new institution can be fun and exciting but may also present challenges. Southern has a number of resources available for transfer students. The Office of New Student and Sophomore Programs is available to assist transfer students with identifying ways to find connections to campus, support with academic resources and general guidance in pursing college success.
Parents and Families
Students attending college are one of the most exciting, yet worrying, experiences in the life of parents and families. You want to know that your students are challenged academically, but you're also thinking about the university's food, housing, health care, campus safety, careers, and costs.
Visit https://inside.southernct.edu/parent-and-family to learn more about the ways Southern supports Parents and Families through this journey.
Veterans Services
Southern is committed to meeting the needs of all its students. That's why it maintains an Office for Veterans/Adult Students. Established in 1975 to accommodate the hundreds of Vietnam veterans flooding into college, the office provides counseling, academic advisement, GI Bill® and CT War Veterans Tuition Waiver Certifications and liaison with state and federal agencies.
Staff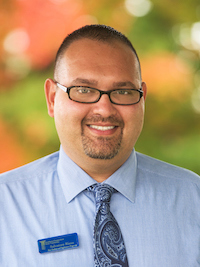 Sal Rizza
Sal Rizza has served as Director of New Student and Sophomore Programs since September of 2014. Sal graduated from Southern in 1998 with a bachelor's degree in English and also holds a master's degree in Recreation and Leisure Studies. Following graduation, Sal began his career in the field of higher education by working with the Department of Residence Life as a graduate intern and hall director. From 2004-2014, he served as the Associate Director of Student Life. As the Director of New Student and Sophomore Programs, he is excited to support the success of first-year students, transfer students and sophomores as well as working with the Veteran's Affairs Office. Sal is also the Faculty Adviser to Omega Zeta Pi Sorority and to the Omicron Theta chapter of Phi Beta Sigma Fraternity, Incorporated of which he is a member.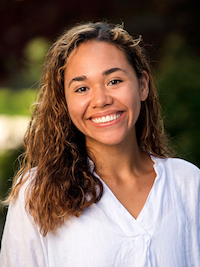 Yarelis Canales
Yarelis Canales has served as a Graduate Intern in the office of New Student and Sophomore Programs since May 2019. She holds a B.S. in Social Work from Southern Connecticut State University and is pursuing a master's degree in Counselor Education with a Specialization in Student Development in Higher Education from Central Connecticut State University. She will be focused on providing programs for transfer students and overseeing the Orientation Ambassador program.