Let's Talk is a free and confidential drop-in service that provides access to informal consultations with counselors from Counseling Services.  It is not necessary to schedule an appointment.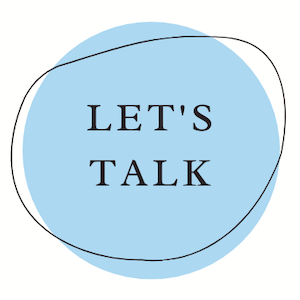 Let's Talk Schedule
Let's Talk sessions are held daily from 3:00pm-3:30pm.  If you are interested in attending, please call our main office at (203) 392-5475 to receive a Webex link to the meeting.
What happens at a visit to Let's Talk?
Let's Talk counselors can listen, help explore solutions, and introduce you to what it's like to speak to a member of our staff.  Let's Talk is similar to office hours that professors hold.  Other students may be part of the session. 
How do I register?
No registration needed.  Use the WebEx link provided by our office to join the Let's Talk meeting.
How is Let's Talk different from counseling?
Students who access counseling through Counseling Services schedule appointments to meet with a counselor, and sometimes participate in ongoing counseling through scheduled weekly or bi-weekly appointments.
In contrast, Let's Talk is not formal counseling and is not intended to be a substitute for mental health treatment; it is a convenient drop-in service where students can have an informal consultation with a counselor.
Who should visit Let's Talk?
This service is open to all enrolled SCSU students.