Updated April 1, 2020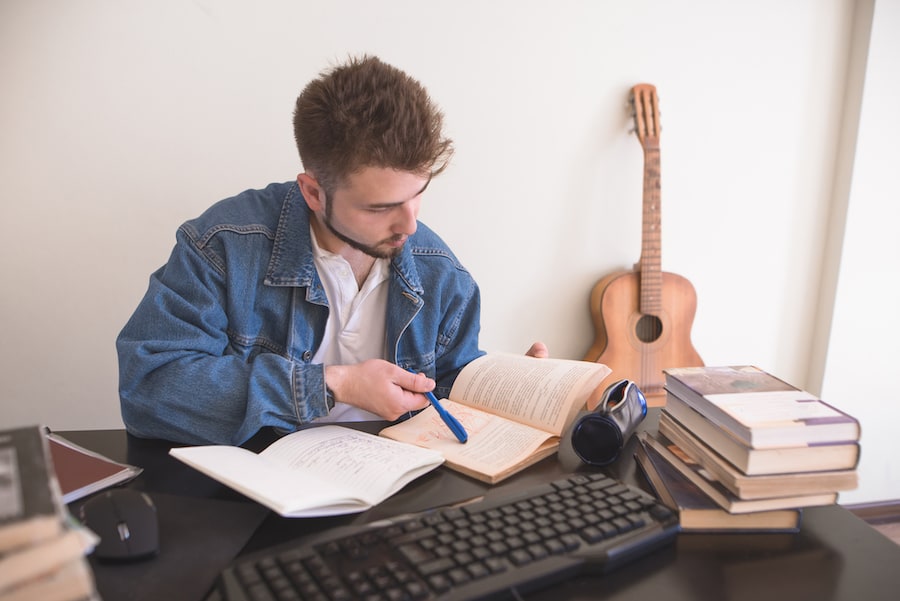 University Closed for Remainder of Spring Semester
All classes will be taught online for the rest of the spring 2020 semester. Check this page frequently for updates and more information. Please read the letter to students from President Joe Bertolino dated March 17, 2020, for details about spring semester 2020 and commencement.
FAQ for Students
The frequently-asked questions (FAQ) page contains information for students to aid in the transition from the physical campus to the online learning format. If you cannot find information on the page relating to a general question that you have, check back daily, as the FAQ will be updated as more information becomes available. If you have a specific question relating to a university department, we encourage you to reach out to that department directly.
Email Communications to Students
Below is an archive of communications that were sent to students regarding services, university processes, and other important updates regarding the university response to the coronavirus (COVID-19) pandemic. You may also refer to the Student FAQ, which contains information from the  email communications and from university departments in a topical format. 
Web Conferencing Security Warning (April 1, 2020)
From the Provost, re: Pass/Fail Option (March 27, 2020)
Timesheet Submissions for Student Workers and University Assistants (March 25, 2020)
Room and Board Refunds (March 24, 2020)
Southern Strong: A Video Message to Students from Faculty and Staff (March 23, 2020)
Students: Academic Advising Remotely (March 23, 2020)
Disability Accommodations for Students (March 23, 2020)
Students - Academic Support is Available! (March 23, 2020)
Counseling Services During Online Learning (March 22, 2020)
Current Library Virtual Services  (March 13, 2020)
University Closing for Five Days (March 10, 2020)
From the Dean of Students: Coronavirus Website now available (March 2, 2020)
From the Student Affairs Well-Being Team
Dear Students,
We understand that this is a unique time of change and uncertainty for you. As you begin to adjust to your new reality, we want you to know that your health and well-being is of utmost importance to us. Our well-being team is hard at work creating engaging programs and opportunities for you during this transition to University life fully online.
In the "Student Well-Being" section of the student FAQ, you will find some resources that may be very helpful during this stressful time. You will also find the links to some of our on-campus partners who focus on well-being and will be providing remote services for our campus community.
Visit the "Student Well-Being" section of the student FAQ