This page will no longer be updated. Please visit Reopening 2020 for the latest information.
Updated July 17, 2020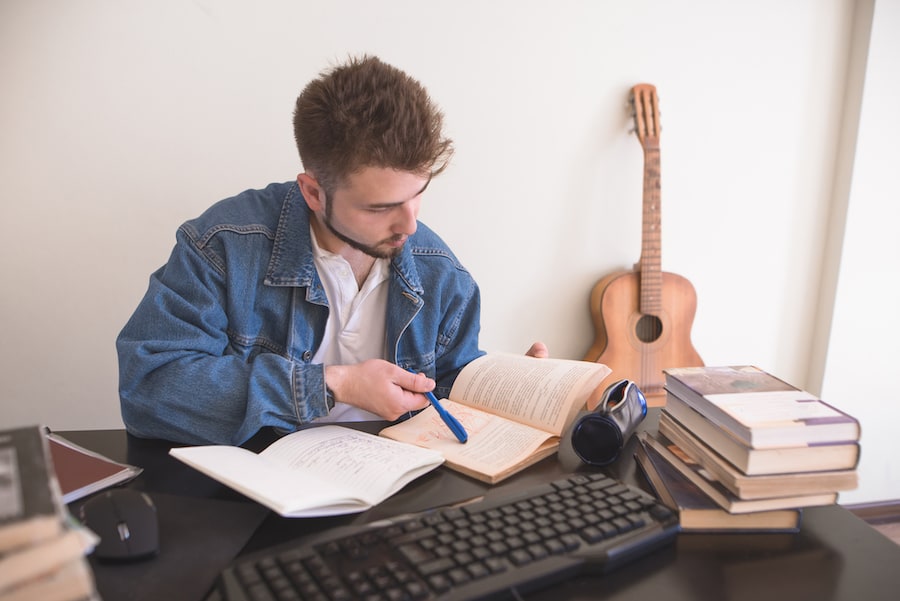 University Classes Are Online for Summer Session
All classes are being taught online for Summer Session 2020. Check this page frequently for updates and more information. Please read the letter to the campus community from President Joe Bertolino dated May 20, 2020, for details about commencement, celebrating the class of 2020, and looking ahead to the fall 2020 semester. Visit the Reopening 2020 website for information on the university's return to campus in fall 2020.
FAQ for Students
The frequently-asked questions (FAQ) page contains information for students to aid in the transition from the physical campus to the online learning format. If you have a specific question relating to a university department, we encourage you to reach out to that department directly.
Email Communications to Students
Below is an archive of communications that were sent to students regarding services, university processes, and other important updates regarding the university response to the coronavirus (COVID-19) pandemic. You may also refer to the Student FAQ, which contains information from the  email communications and from university departments in a topical format. 
Travel
See the July 17, 2020, declaration on avoiding unnecessary travel, both domestic and international.
If you must travel, we ask you to share some basic information with us so that we have the background knowledge we need to keep our university community safe and healthy for all.
From the Student Affairs Well-Being Team
Dear Students,
We understand that this is a unique time of change and uncertainty for you. As you begin to adjust to your new reality, we want you to know that your health and well-being is of utmost importance to us. Our well-being team is hard at work creating engaging programs and opportunities for you during this transition to University life fully online.
In the "Student Well-Being" section of the student FAQ, you will find some resources that may be very helpful during this stressful time. You will also find the links to some of our on-campus partners who focus on well-being and will be providing remote services for our campus community.
Visit the "Student Well-Being" section of the student FAQ