This page will no longer be updated. Please visit Reopening 2020 for the latest information.
Updated July 17, 2020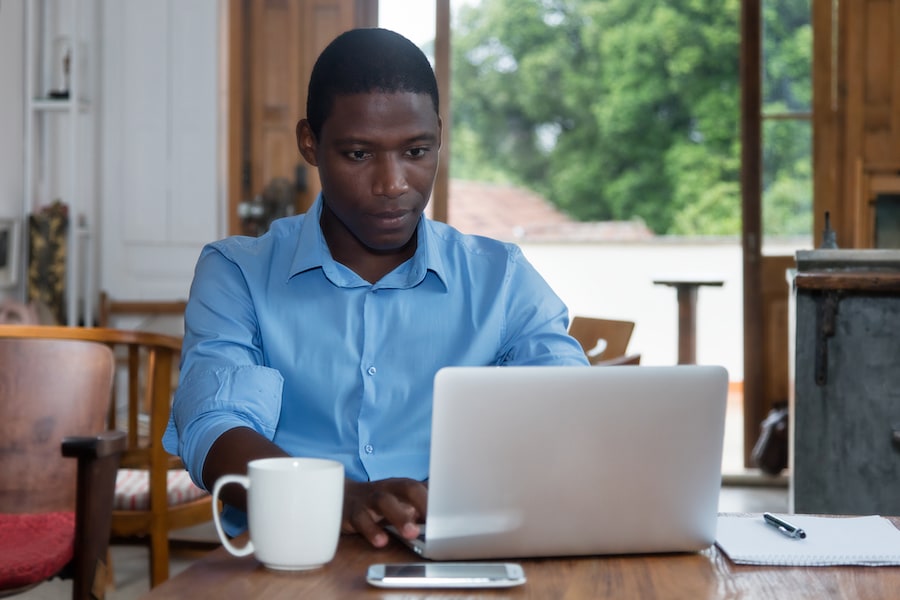 Email Communications to Staff
Below is an archive of communications that were sent to staff and faculty regarding services, university processes, and other important updates regarding the university response to the coronavirus (COVID-19) pandemic. You may also refer to the Staff FAQ, which contains information from the  email communications and from university departments in a topical format.
Telecommuting Guidelines
The University moved to online education for the remainder of the spring 2020 semester, and, since March 23, 2020, the campus has been closed to all but a small number of Level 1 (essential) personnel. Please see the Staff FAQ to learn about the University's expectations for you as a telecommuter and what you should do if you become ill. Read President Joe Bertolino's letter to faculty and staff (dated March 17, 2020) for more information.
Staff is now beginning to return  to campus; see the Reopening 2020 website for information about the university's return to the physical campus.
Coverage and Continuity of Operations
In the past when the State faced pandemic situations such as SARS, the Avian (bird) flu, swine flu, etc., the State planned for coverage and continuity of operations in the event of a catastrophic outbreak leading to staffing shortages. Consideration was given to potential impacts to critical functions and how they could continue to be performed by telecommuting when possible, or temporary personnel if necessary. See the guidance for state agencies offered in this memo from the state Office of Policy & Management and the Department of Administrative Services:
COVID 19-related personnel situations in state agencies (March 4, 2020)
What Should I Do if I Feel Sick and Think I Might Have COVID-19?*
If you develop a fever and symptoms of respiratory illness, such as cough or shortness of breath, you should call ahead to a healthcare professional and mention any recent travel or close contact with someone showing these symptoms. Your healthcare professional will work with the state's public health department and CDC to determine if you need to be tested for COVID-19. If you do become sick, stay home, except for getting medical care. Do not go to work, school, or public areas. Avoid using public transportation, ride-sharing, or taxis. Patients with confirmed COVID-19 should remain at home until the risk of secondary transmission to others is thought to be low. How long you need to stay home should be a decision made in consultation with your healthcare providers and state and local health departments.
If You Have Symptoms or Contract COVID-19
In the event that you become symptomatic, contract the coronavirus (COVID-19), need to be quarantined, were exposed to the virus or a family member has contracted the virus, or have traveled from one of the affected international locations, call Diane Mazza in Human Resources at (203) 392-5405.
*Information in this section was adapted from the CDC website on the 2019 Novel Coronavirus.
Travel Information
See the July 17, 2020, declaration on avoiding unnecessary travel, both domestic and international.
If you must travel, we ask you to share some basic information with us so that we have the background knowledge we need to keep our university community safe and healthy for all.
Student Basic Needs Form
Please fill out this form, to the best of your ability, if you observe a student who may be lacking basic necessities such as: food, shelter, clothing, personal hygiene items, etc.