This page will no longer be updated. Please visit Reopening 2020 for the latest information.
Updated July 17, 2020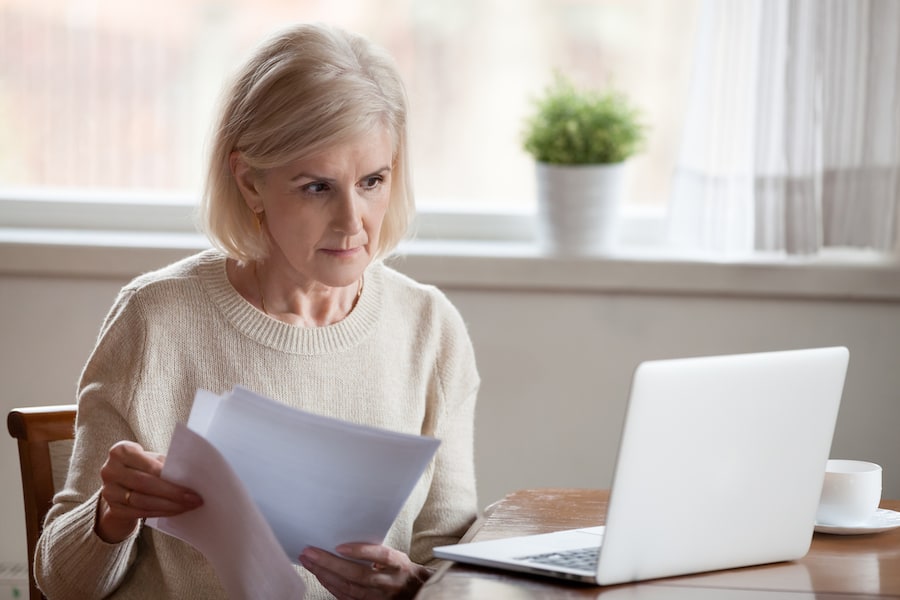 Email Communications to Faculty
Below is an archive of communications that were sent to faculty and staff regarding services, university processes, and other important updates regarding the university response to the coronavirus (COVID-19) pandemic. You may also refer to the Faculty FAQ, which contains information from the  email communications and from university departments in a topical format.
Technology Resources
Visit COVID-19 Technology Resources to learn about:
Remote collaboration tools, group chat software, online teaching, and more.
Online teaching, Blackboard Learn 9, and Microsoft Teams
Remote phone, voicemail, and VPN access
Faculty Resources for Supporting Students
SCSU Guide to Helping Students in Distress
The Office of the Dean of Students, the Counseling Office, and Student Conduct developed a quick reference guide for recognizing, responding to, and referring distressed students. You'll find the  SCSU Guide to Helping Students in Distress here.
Student Basic Needs Resources
As we continue in the remote learning environment, faculty serve as direct contact with students.  If a faculty member becomes aware of a student experiencing a struggle meeting basic needs, please visit this page for more information. 
Coverage and Continuity of Operations
In the past when the State faced pandemic situations such as SARS, the Avian (bird) flu, swine flu, etc., the State planned for coverage and continuity of operations in the event of a catastrophic outbreak leading to staffing shortages. Consideration was given to potential impacts to critical functions and how they could continue to be performed by telecommuting when possible, or temporary personnel if necessary. See the guidance for state agencies offered in this memo from the state Office of Policy & Management and the Department of Administrative Services:
COVID 19-related personnel situations in state agencies (March 4, 2020)
Traveling Abroad or Out of State
See the July 17, 2020, declaration on avoiding unnecessary travel, both domestic and international.
If you must travel, we ask you to share some basic information with us so that we have the background knowledge we need to keep our university community safe and healthy for all.
Major Education Associations and Publications
There is some excellent work being produced by our partners and peers.  Please see the following resources for more information on coronavirus and higher education.